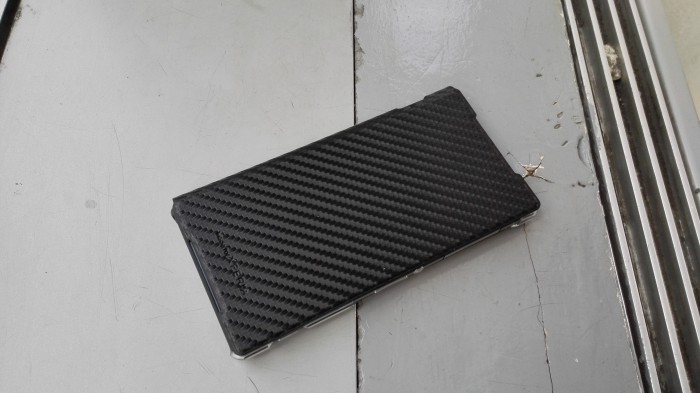 For those of you out there who are lucky enough to have picked up a brand new Xperia Z2, well I've done this one just for you.
Roxfit have been specialising in covers for the Xperia range for the past few years and I have tested several of their covers in the past. Now I have my Z2, here is one of their Z2 cases.
As you can see from the gallery it is a faux lather case with a carbon-fibre effect. It acts as both a stand and also a screen cover. I'm not hugely partial to these "book style" covers, although this one is quite nice. The carbon fibre effect works quite nicely against the metal edges of the phone.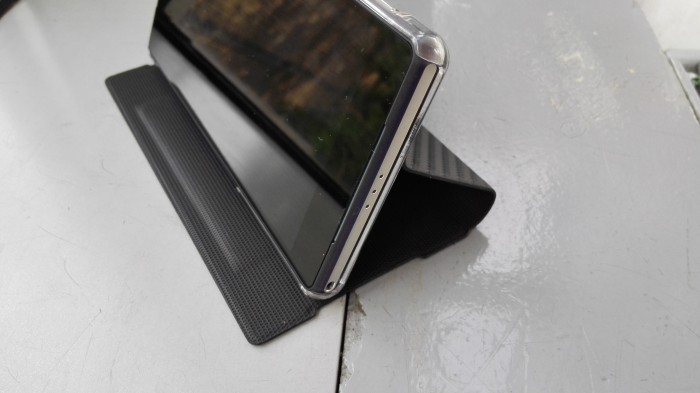 It doesn't add that much bulk to the phone which, whilst nice, also means that there is not much protection coming from the case itself.
The astute of you will have noticed the cut-outs both at the top and the bottom. This allows for the phone to be covered while still playing music. It will also let you to answer phone calls whilst closed by changing the answering behaviour of the phone.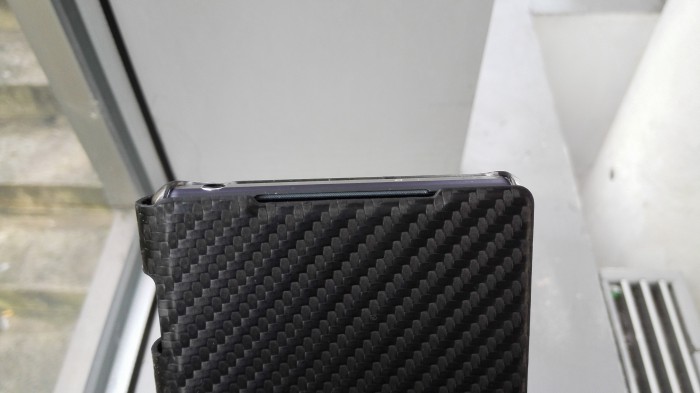 There is also a space to store train tickets or a credit card. Some may find this useful. Me not so much.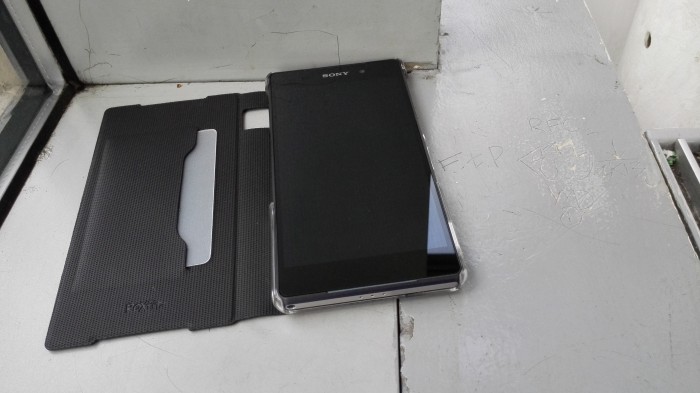 Do I like the case? Yes and no. I really like the carbon fibre effect, but I have already mentioned the fact that book style covers do annoy me slightly. I think it's a good alternative to the cheaper TPU cases out there, or the hard shells. I personally will be getting my phone a full Clear Coat UK wrap, possibly with a carbon skin on the rear.
This particular case, however, is available from MobileFun and you can check out all their Z2 range here. It's only £9.99 at the time of writing and you can head directly to the product page here.