Screen protection. You either love it or you hate it.
Unfortunately, with the current screen technology that exists, it is a necessary evil. There's a vast array of options out there right now that'll protect your screen but these offerings vary vastly in quality and price.
Clear-Coat is up there with the pricier solutions, but there are many reasons for that.
I first encountered this brand whilst walking through my local shopping centre. I noticed the stand they have but didn't speak to them at the time. When I was at the Gadget Show recently I thought what the hell, I'll go and have a chat. I'm glad that I did.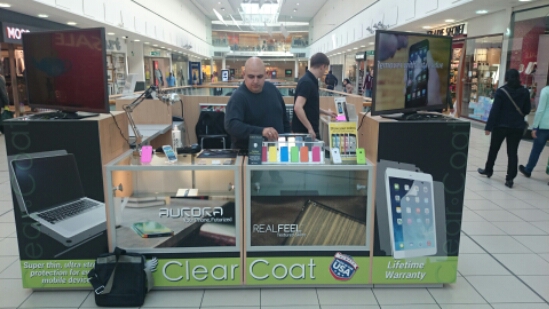 I had a chance to speak to the chap who actually created the technology used by Clear-Coat. He told me a bit about the product and then very kindly applied one of the protectors to my Xperia Z1 for me. I was told to not use it for 20 minutes and then it would fully "cure" overnight. I followed the instructions and, true to his word, it was good to go in just 20 minute. This was good as I needed to use the phone for the rest of the show! He also informed me that if anything went wrong, such as it peeling or getting badly scratched etc, I could get it replaced for free at any of the stalls they have nationwide. Here's my earlier post showing the application.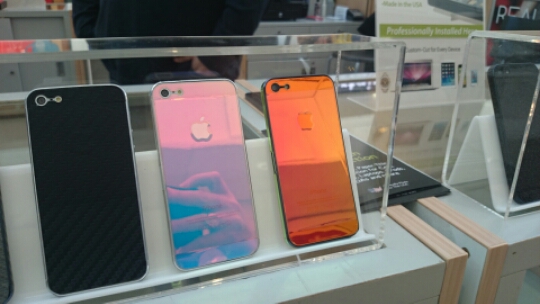 So how does it feel?
Well, unlike some of the other protectors I have seen/used, the film has got a texture to it. This is similar to rubber but it is barely noticeable and it is completely transparent. It doesn't have that horrid "orange peel" effect that you get from some other brands. I had some very minor scratches on my phone prior to the protector being applied and these are no longer noticeable at all, which is a huge bonus. The film doesn't really bring up fingerprints any more than the original screen. It also seems to be a bit more resistant to scratching, although I have yet to test that thoroughly. In daily use there were no issues with scratches.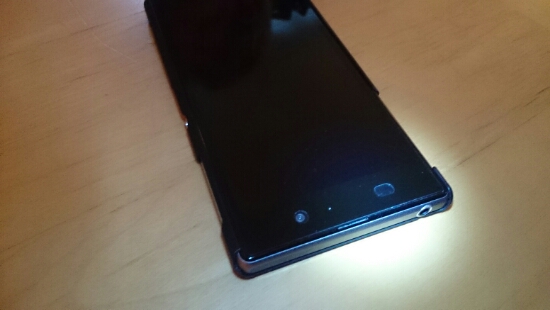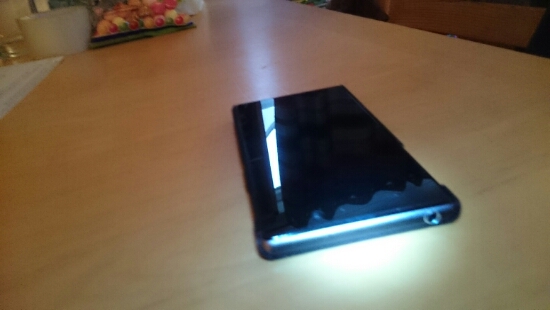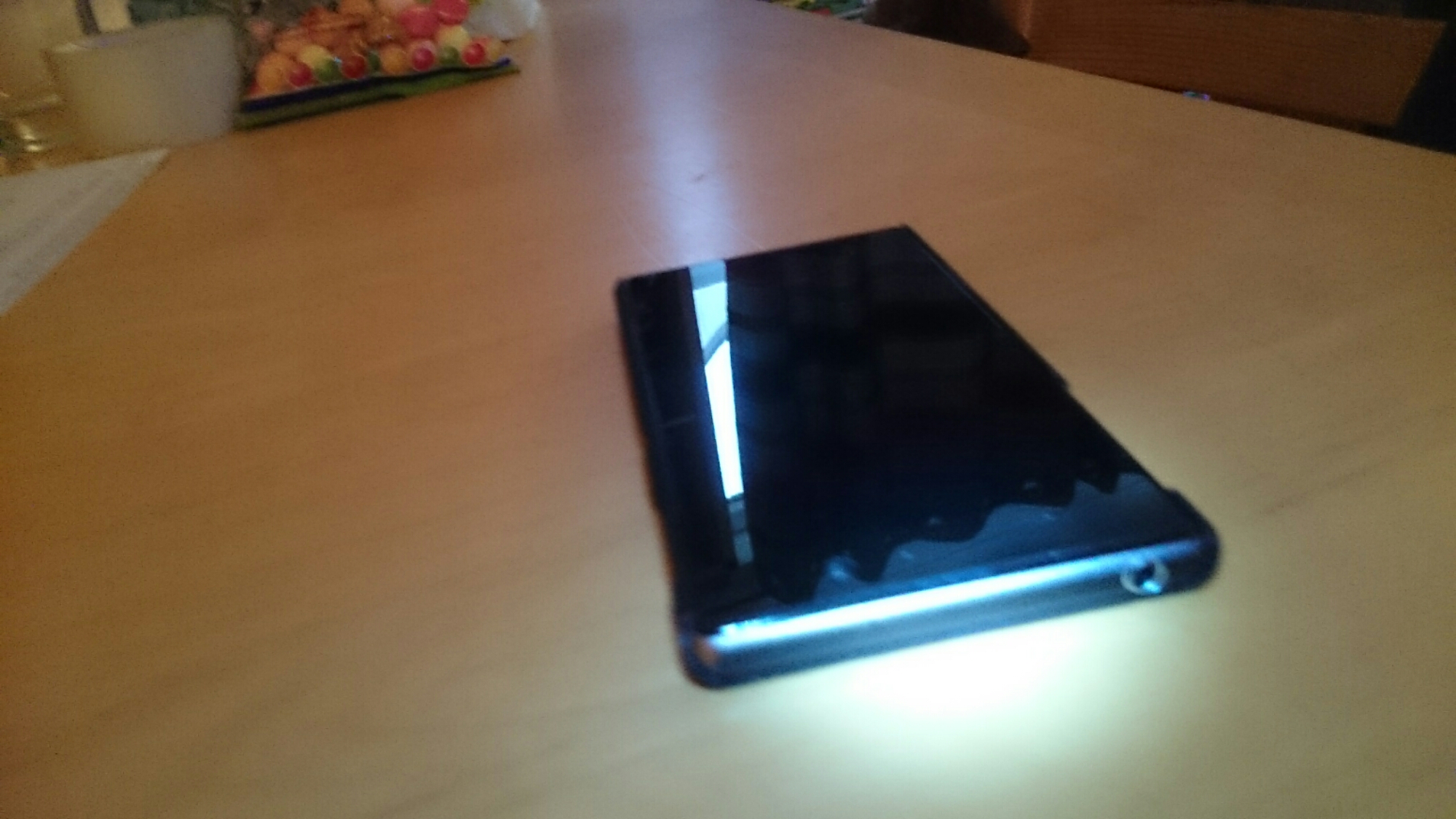 Would I go out and buy one of the use screen protectors for myself? I have to say yes, as it has met up to all my expectations and more. I will also be buying this protection for my Xperia Z2 Tablet and I think I may get the carbon effect rear protection as well, just to make my tablet a bit special (it will also stop the fingerprint mess on the back of the tablet).
In summary if you value your smartphone or tablet/laptop then I would defiantly recommend spending a few quid extra on the Clear-Coat solution as it is worth it. Check them out in a shopping centre near you.