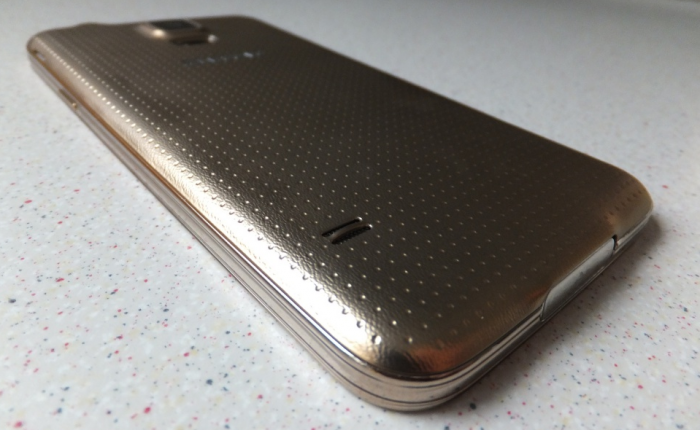 Whilst EE have got the exclusive on the gold HTC One mini 2, Three have the Samsung Galaxy S5 in gold on their network. It's available on one of three 24 month plans or you can choose a Pay As You Go plan and pay £549. If you go for a contract you'll get 4G at no additional cost and the free 0800 calls that Three are keen to mention right now.
We, on the other hand, are keen to mention this unforgettable Spandau Ballet tune, which has to be posted into any story mentioning "gold"…
You can buy the S5 from Three stores or on the t'interweb. Details are as follows, but do read our Samsung Galaxy S5 review where we look at the gold handset.
Upfront Cost
Cost/Month (24 months)
Minutes
Texts
Data
£29
£41
All-you-can-eat
All-you-can-eat
All-you-can-eat
£29
£38
600
All-you-can-eat
All-you-can-eat
£29
£38
All-you-can-eat
All-you-can-eat
2GB
Or it's available on PAYG:
£549
£PAYG
3p/min
2p/text
1p/MB