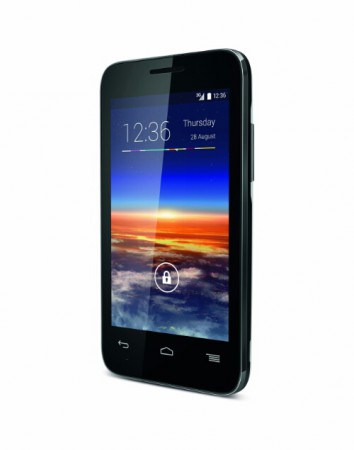 Yesterday we brought you the news that Vodafone have announced the release of their own branded Smart 4 Mini Android smartphone. It'll set you back less than a tank of petrol at £50 on pay as you go. Wow!
Before you rush out to the nearest Vodafone store, it is worth a moment to browse the neanderthal specs below:
Processor: 1.3Ghz dual-core
Display: 4 inches WVGA TFT 480 x 800 pixels
RAM: 512Mb
Camera: 3.2MP with Fixed Focus
Operating system: Android 4.2.2 (Jelly Bean)
It's also an idea to see if you can save up another £50 and get yourself the rather fantastic 8GB Motorola Moto G for £100 on most carriers, which runs Android 4.4 KitKat, has a 5MP camera and pulls down the pants and spanks every other budget smartphone this side of £150.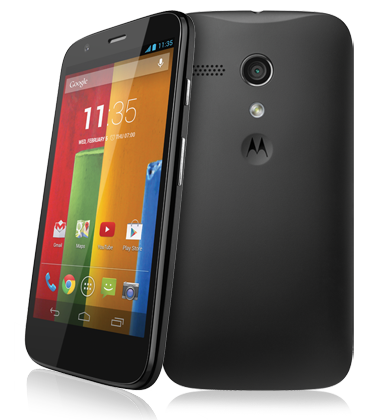 Here's a short comparison spec list:
Processor: Qualcomm Snapdragon 400 Quad-core 1.2 GHz Cortex-A7.
Display: 720 x 1280 pixels, 4.5 inches
RAM: 1 GB
Camera: 5MP with autofocus
Operating system: Android 4.4.2 (KitKat).
Alright, £100 is just too much, fair enough. How about a the great little Windows Phone 8 starter handset, the Nokia Lumia 520 for £60.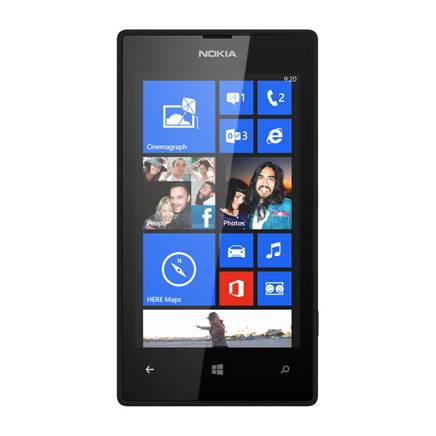 It was my first Windows Phone 8 device and I loved it to bits. It was released a year ago, but lets take a look at the comparative specs:
Processor: Qualcomm Snapdragon S4, dual core, 1GHz
Screen: 4 inches, IPS LCD, 800 x 600
RAM: 512 MB
Camera: 5MP with autofocus
Operating system: Windows Phone 8.
Seeing as Windows Phone is far more efficient in its use of memory and processing power I would say the Nokia would outperform the Smart 4 Mini, it certainly outperformed similar spec LG and Samsung devices I tested last year.
Now, I wanted to show that I'm not hating on Vodafone with this piece, so I've chosen the best bargain phones that they currently have to offer.
There are many more doing the rounds at the £50 – £100 mark, however, that are significantly better than their 'latest' offering. For example you could check out the Sony Xperia M which has a superior spec to the Smart 4 Mini and upgrades to Android 4.3 upon first boot. It's easily available elsewhere in this price bracket.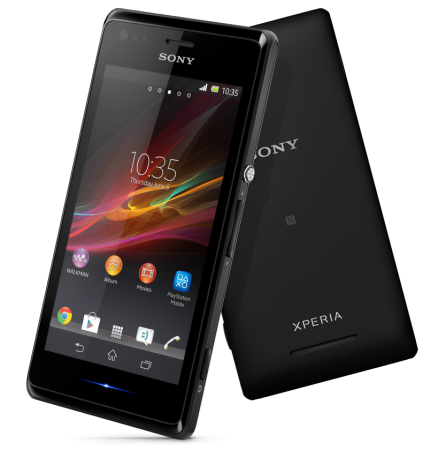 I suppose my point is that there are many people out there who will look at the Smart 4 Mini and fall for it being the latest phone on their favourite carrier at a cheap price. What they are getting is an underpowered, laggy and outdated parts bin clear-out.
This is by no means an exhaustive list of recommended phones, but it does show that a little research goes a long way when it comes to smartphones.
I've categorised this as an opinion piece, but I hope that this article has helped somebody get more for their hard earned money.