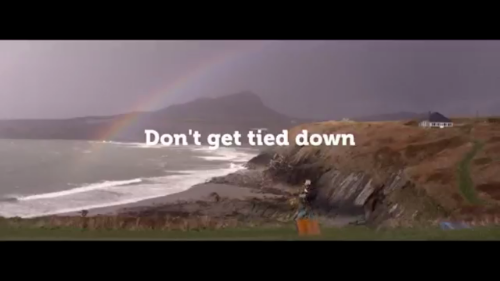 Despite the odd network hiccup, MVNO giffgaff continues to draw in a dedicated customer base. They prefer to call their customers "members" though, as everyone gets chance to participate, help and grow the network by adding and earning.
We recently added a detail piece covering their offer, and they can now supply the latest smartphones too – it's not just "SIM only".
Tonight you'll begin seeing their TV advert, which is below. They use the O2 network and provide unlimited data on plans of just £12 per month.
Here is the ad, entitled "giffgaff – We're all the boss"