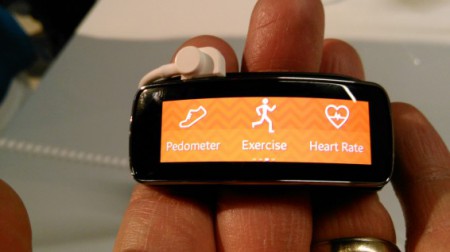 In Barcelona we saw this, the Samsung Gear Fit. It's not got "Galaxy" in the title because it's not powered by Android. Now Google, who generally like world domination, would rather that change, so here's the "Android Wear" initiative.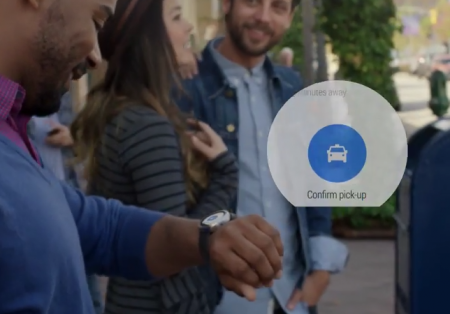 The full details on what is included (plus an SDK for developers) can be found below, but let's just say that you should expect the following highlights in your next smartwatch..
http://www.youtube.com/watch?v=QrqZl2QIz0c
Android Wear will begin life in smartwatches, but – just like Google Now – it'll deliver useful and time-sensitive suggestions and information when you need it. You can talk to your watch too (oh yes, if you remember the original series of Knight Rider you'll probably have just gone a little moist). "OK Google" will get your watch listening and you can tell it to send a text, find the best hotel, get the latest football scores and more.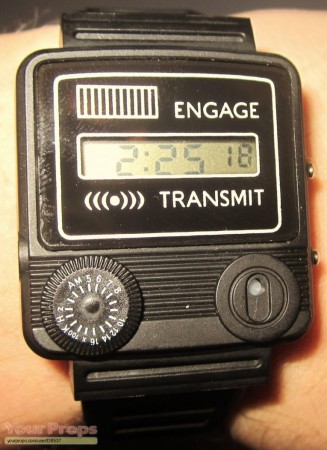 The watch will, it seems, run normal Android apps and you'll get all the regular notifications and updates from Twitter, Facebook and any other apps you've installed.
Health and fitness features – a big theme in most smartwatches – will be available and you can get updates on how far you've got, how fast you were and that time you did it in. Excellent for running or – if you're getting ready for a big charity bike ride like me – cycling too.
More on the developer preview in the video below, plus you can get even more information in this Google blog post. Confirmed partners are HTC, Asus, Motorola, LG (more on those two in a moment) and Samsung. Interestingly you should also expect Android-powered Fossil watches later this year too.
http://www.youtube.com/watch?v=0xQ3y902DEQ