Having just got back from the Mobile World Congress, we're now hungry for more. What's next? What's big? What is just 10 miles from my house? Yep, it's The Gadget Show Live. Microsoft will be there, as will Samsung, Nokia and Sony Mobile. You'll also get to see a whole load of accessories from the likes of Otone, Jawbone and Parrot.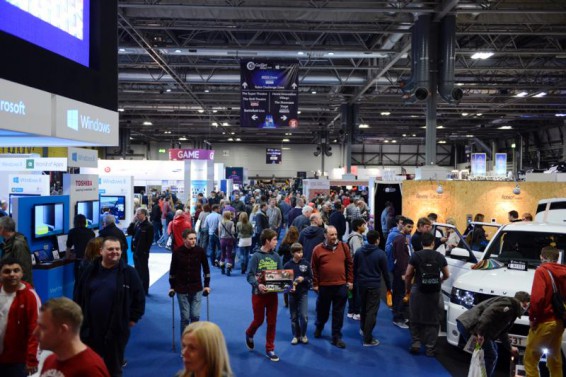 The event is held at the NEC in Birmingham and easily accessible via road, rail and air. It's not like the industry-heavy Mobile World Congress in Barcelona and is open to all. If you're looking to spend a few days there, hotels are readily available and, in some instances, within walking distance. This year the show will also bring you some technology that hasn't arrived in the high street just yet. There's also an "Innovation Theatre" which will see presentations from inventors, showing off prototypes and new ideas for perhaps the first time.
If you want to take the kids, there'll be plenty for them to do – a Game Zone, Toy Arena and "Combat Ops" for kids, and perhaps adults too.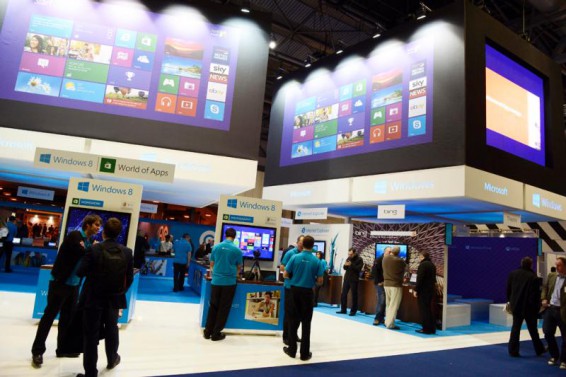 The event kicks off on April 9th and runs until April 13th, so if you intend visiting do give us a shout and we could meet you there too! 🙂 Tickets range from £15.99 for adults and £8.99 per child, but you can pay more to get a full VIP package or access to the theatres.
Here's a look at what you can expect…
http://www.youtube.com/watch?feature=player_embedded&v=i0kOzoN5olg