I've fancied a change for a while now, something totally different, a change of OS, a change of apps, processes, gestures, hardware and even size. I don't know what's happened to me, my normal daily setup of a Nokia Lumia 1020 and a Nexus 5 just isn't doing it for me at the moment. My eyes have started to stray.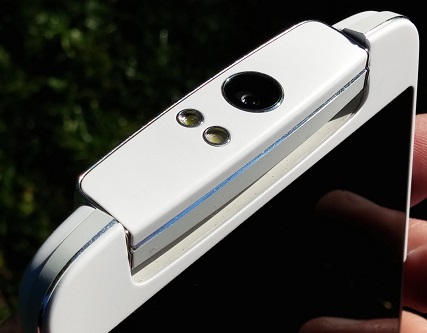 It all started around about Christmas when Ronnie got his Oppo N1, it was different, I liked the idea of different, I was a bit jealous, but deep down I wanted something a bit different for myself. Then came the Geeksphone Revolution which just sounded amazing.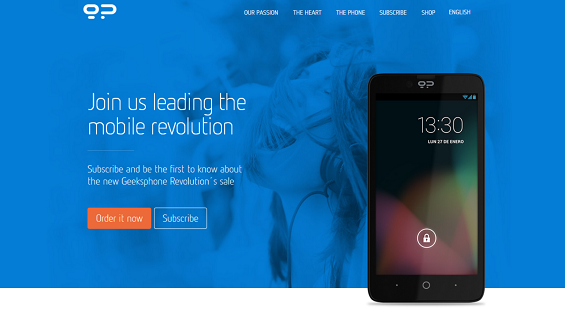 Here was a phone that ran Android and Firefox OS simultaneously, I'd never used Firefox OS and despite many people saying it's atrocious I still wanted to try it for myself. Upon digging into the spec I found it had barely any memory and that there were no Google Services installed. Time to move on.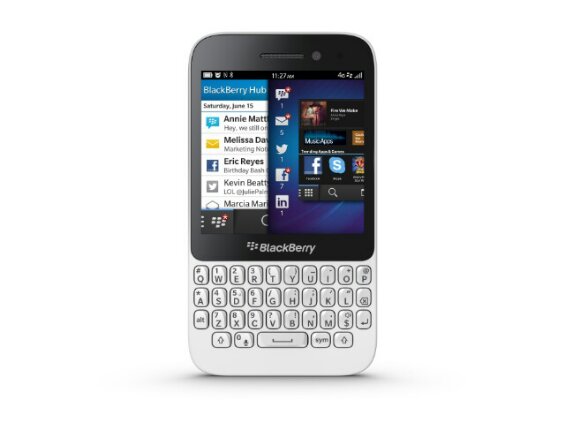 Then last Friday on Twitter a friend tweeted a link to a deal over at Carphone Warehouse who were selling the BlackBerry Q5 for £99.99 SIM free. A while back I'd reviewed the BlackBerry Z10 and Q10 and I'd enjoyed both, with the app situation letting both down majorly. With a recent update to BB10 the installation of Android apps is a whole lot easier so any missing apps I can just sideload them. So out came the credit card and later on today I shall step onto the BlackBerry path for a few weeks to see if things have improved since I last tried it out. Expect a "My time with the BlackBerry Q5" article sometime soon.