HTC today unveiled their HTC advantage scheme, which gives HTC One owners a host of benefits. It's not just One owners who get benefits, it's the whole One range so the Mini and Max gets bonuses as well.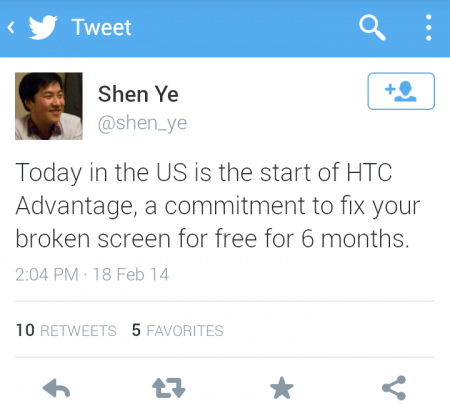 Unfortunately it is just US only at the moment but if you are lucky enough to be a One, One Mini or One Max owner then you can get:
Between 25 and 50GB of extra online storage with Google Drive
A commitment to bring major software updates to the phone for 2 years (although no exact details)
Online or over the phone help
HTC back-up allowing you to back up your settings and data to the cloud
Free cracked screen replacement in first 6 months.
The cracked screen is a one time replacement in the first 6 months, you can either have a free service which takes 8-10 business days or an express next day replacement service which costs $29 for postage and packaging.
Seems a pretty good deal to me, a host of extra benefits including damage cover for free. For more information check the source link.
And yes HTC Advantage used to be the name of one of their devices. Our very own James Pearce has one sat gathering dust at home.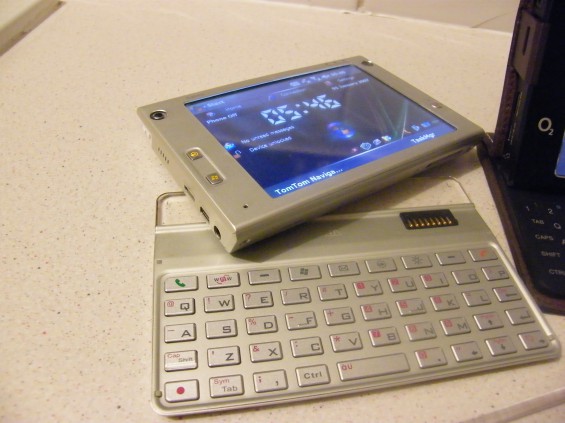 Source: HTC