A month ago we reported that the Motorola Moto G would shortly be coming to Vodafone and it would be costing less than £100.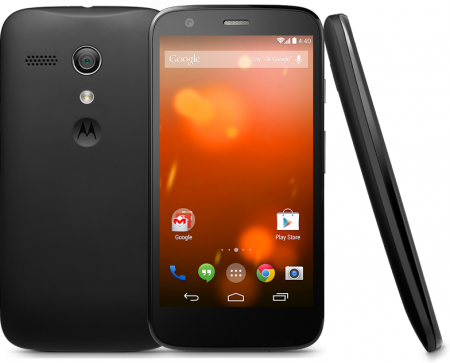 We have now had word that it is available at the price of just £100 when bought with a £10 top-up or "Freedom Freebee". This is for the 8GB version and you can buy it from here.
You can read James' thoughts on the phone in our Moto G review too.