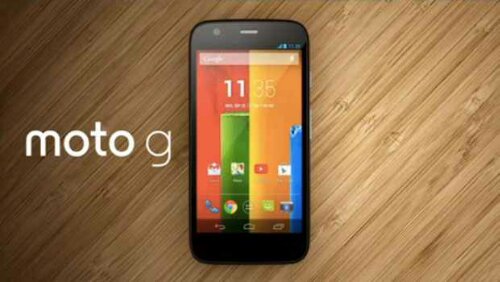 You know how much we like the Moto G. It's cheap, it's got decent specs and it won our "Best Smartphone Under £200" award too.
The handset, which we've detailed here, will be arriving on Vodafone UK at a non-specific point in the future. Vodafone doesn't have pricing for us yet either (expect it to be a bargain), but they do confirm that it'll already have Android Kit Kat on board.
So, if you're a future Vodafone customer and you're looking for a G-unit, just wait a bit, it'll arrive soon enough.