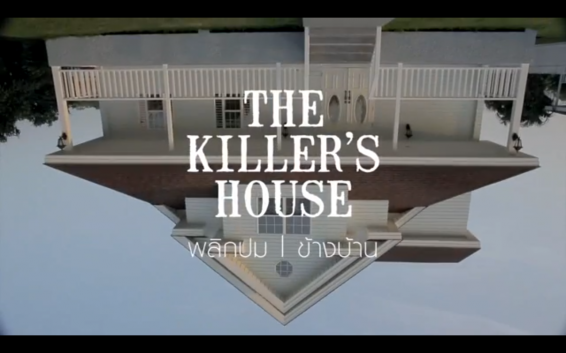 Last week we reported on episode 1 of The Killer's House, a web drama starring the Oppo N1 as one of the main plot features.
Well, episode 2 is now available to stream. In this concluding part we find that the suspected killer is aided by his manipulative brother in a cunning deception. There's more humour this time, and I genuinely laughed out loud at a couple of points.
Warning, this episode does contain a reasonable amount of fake blood and very strong language.
http://www.youtube.com/watch?v=XokWzSMgWig&feature=youtu.be
Oppo Thailand are really pushing the envelope on viral advertising with The Killer's House. There's no dancing pony or a dog in a silly hat, but this is well written entertainment. ITV could learn a lot about drama from Oppo!