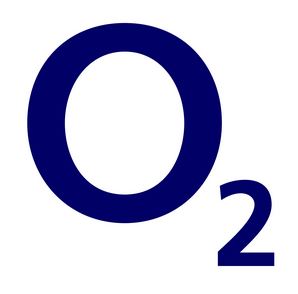 Morning guys. Don't worry, it's Thursday – nearly the weekend. Now, do you remember the Vodafone 4G deals that included Sky Sports Mobile TV? Now O2 are now doing something similar, and if you sign up to a 4G tariff with either 5GB or 8GB of data you'll get access to Sun+. Not only that, but for footie fans you'll also get Sun+ Goals too.
Sun+ Goals will deliver "near live" video clips of every goal from the Barclays Premier League, Scottish Premiership, FA Cup and Rangers. Not only that, but access is allowed on up to five Android or iOS devices per customer. The Sun Goals+ service normally costs £8 a month and means that you can watch the goals hours before Match of the Day atarts. O2 customers signing up to the 5GB data plan (£22 per month on O2 4G Refresh) get six months access, and those going for the 8GB (£27 per month O2 4G Refresh) will receive twelve months.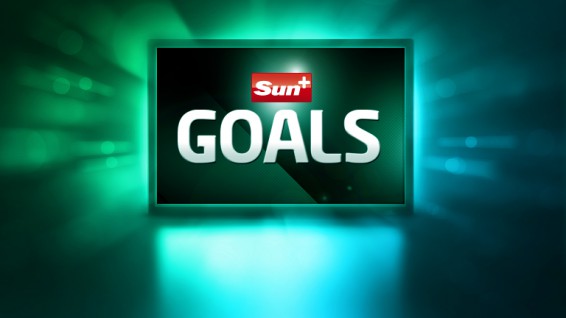 Also included in the Sun+ bundle is access to thesun.co.uk, which is paywalled off for most people.
We've got a full press release on all this below. Currently the O2 4G network is covering 30% of the UK population. You can see if you're bathed in 4G using their coverage checker.