Vodafone have just announced the next set of cities to have 4G switched on. They are Birmingham, Coventry, Leicester, Nottingham and Sheffield.
These cities will start getting 4G from 28th September. This is in addition to London, which already started rolling out 4G at the end of August. We've already seen some very impressive results of 65Mbps in central London.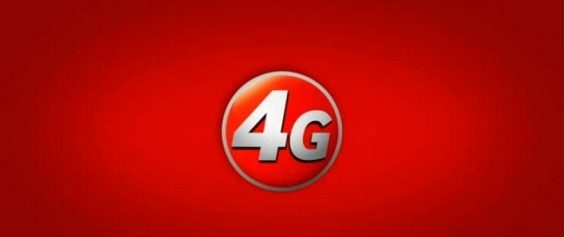 In addition, Vodafone are giving away a bonus to existing 4G customers and anyone who joins on a 4G plan before the end of October  That bonus is an additional 4GB of data!
And because we're feeling in celebratory form, we've got some even better news for Vodafone 4G-ready customers too. We're be adding an extra 4GB of data to all existing and new customer plans.

That's for everyone who's already taken out a 4G-ready plan, and anyone who signs up to one between now and the end of October. It means you can watch more live sport on the go with Sky Sports Mobile TV, or listen to hours and hours more of your favourite music on Spotify Premium from our great entertainment packs. Good, eh?\
Yago Tenorio who is Vodafone UK's head of networks has been quoted as saying
"It's going very well!" he says, "In fact, this has been the smoothest and best launch I've ever seen, and I've seen a few! There've been no big incidents, and no major problems. As we all know, working with big, complex technology projects, this is not usually the case. There are normally one or two bumps that you can't predict, but all of our planning and hard work is paying off and it's great to see our customers starting to realise the benefits of our efforts!"
For more information check out the official Vodafone blog.