Whilst the recent sales at Tesco have been a little disappointing, their Hudl tablet seems to have been selling well.
Tesco's like-for-like sales were down by 2.4% during the Christmas period, and its shares fell by 4%. However, the good news for the supermarket is that some 400,000 Hudl tablets have been sold in Q4 of 2013.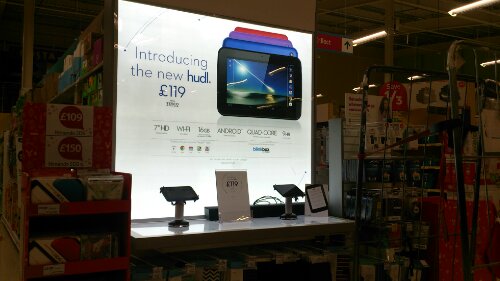 If you're thinking about getting one (and don't forget, it's only £119), have a look at our Tesco Hudl review for the low-down.