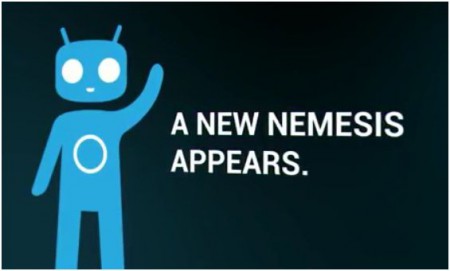 It seems that the team at Cyanogenmod are not content with just providing a limited edition N1 with special packaging and their own ROM preloaded but are already in talks with Oppo, the Chinese manufacturer of the Find 5 and R819, to produce a separate line of premium handsets. Oppo Vice President Pete Lau is rumoured to have said over the last weekend that the next step for Oppo is the formation of a new, high tech phone brand and is currently in talks with the newly incorporated CyanogenMod about a close collaboration. These future CyanogenMod phones would feature flagship phone specifications and a custom version of the Cyanogenmod ROM tailored towards Chinese users. Despite Oppo selling mobile phones in Europe via Oppo Style their main focus, indeed customer base, is still firmly based in China.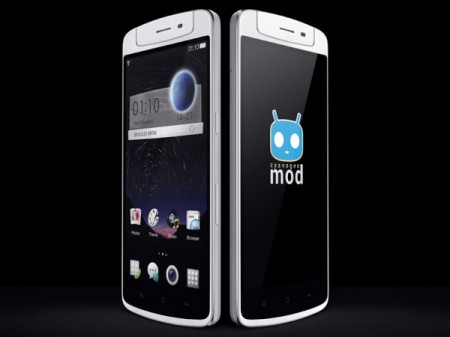 Further rumours posted on Sina Weibo ( an incredibly popular Chinese hybrid of Twitter and Facebook) suggest the new top level device will feature Snapdragon 800's upcoming 2.5GHz variant, the MSM8974AC, a chipset that has not appeared on any handsets yet.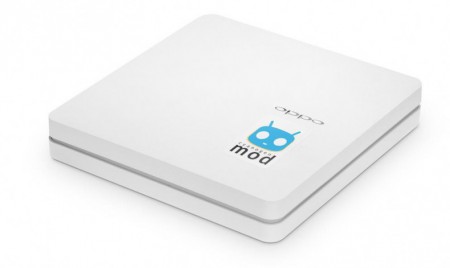 Although this should be strictly filed under 'wait and see' category it does seems highly likely as Cyanogenmods recent incorporation as a fully fledged company does make a lot more sense if this kind of arrangement was at the very least in negotiation. And then tonight Cyanogenmod posted this on their Google+ page: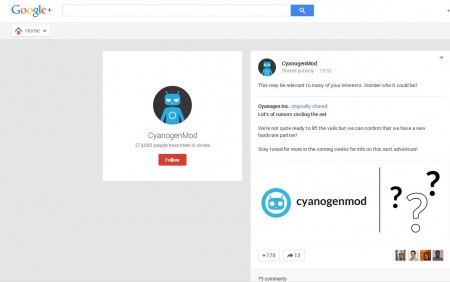 So from the ones who know
Lot's of rumors circling the net

We're not quite ready to lift the veils but we can confirm that we have a new hardware partner!

Stay tuned for more in the coming weeks for info on this next adventure!
Along with the previous Black Friday teaser reported by Ronnie here things certainly seem to be ramping up in the land of Oppo. Can't wait to see what happens next…