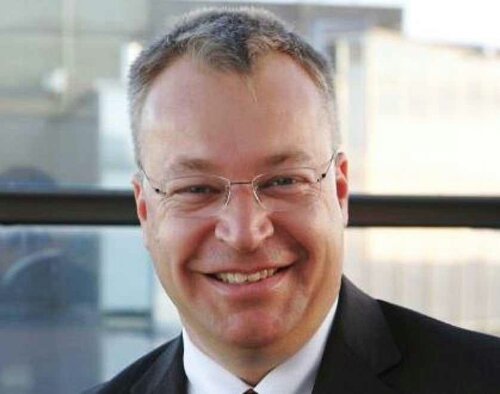 We all know what happened. Nokia decided to use Windows Phone as their OS of choice and ex-Microsoft-man Stephen Elop was installed at Nokia to steer the boat. When the mobile division of Nokia was sold to Microsoft recently, Elop bagged himself a whopping payout.
This morning newspapers in Finland are stating that the Nokia board isn't entirely happy with the large payout Stephen Elop is pocketing after selling the mobile side of the company to his old employer.
Even worse, it's also been revealed that Elop had a contract which had been revised to include a large lump sum on the event of a sale. Let's not forget folks – that lump sum was 70% funded by Microsoft themselves.
There's an increasing amount of dissatisfaction across Finland as the "Trojan horse theory" becomes more and more probable.
The Helsingin Sanomat newspaper also reveals that Elop is keen to hold on to the cash as it's needed for his divorce
Journalists had recently been told that Elop's contract was "essentially the same" as the contracts of the previous CEOs. Now it seems that this just wasn't true, and the large cash reward only came to light after newspapers started digging through SEC fillings.
There's more detail in the newspaper story, which we've translated here.