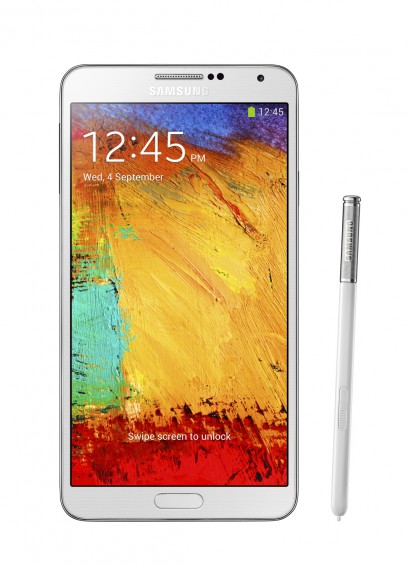 Following news that Three were about to pick up the Samsung Galaxy Note 3, we're now hearing that EE will be doing the same. The Samsung Galaxy Note 3 will be available on either 4G or 3G, and you can pre-order on a range of "4GEE" price plans from today for £41 per month on a 24 month plan, although there's a £149.99 up-front cost. For that you'll get unlimited UK call minutes and texts plus 2GB of data. If you want to stick to 3G then you can pay £42 per month on a 24 month Orange or T-Mobile plan. You'll need to pay £119.99 up-front on Orange and £139.99 on T-Mobile.
EE have also announced that they're to carry Samsung Galaxy Gear smartwatch. Further details on pricing and availability will be announced soon enough.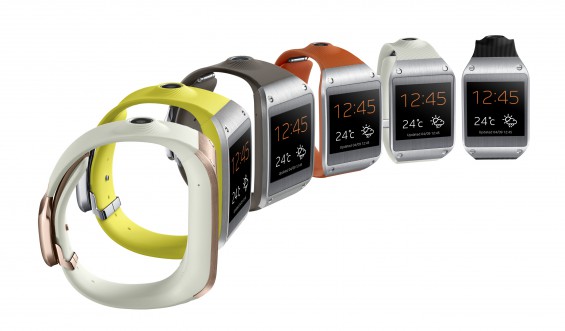 Full press release and details below..