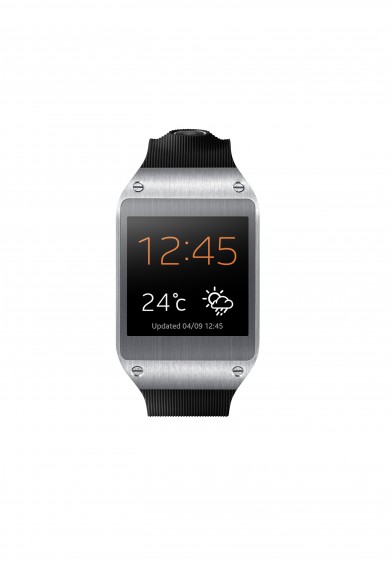 I remember my first ever watch, I was about six, it was an analog Sekonda, it couldn't even tell me the date, but I was happy. Having important information on hand was impressive, I've worn a watch ever since. I guess I feel a little lost without a watch.
In this day and age though something new is forcing it's way onto the scene. SmartWatches. Be it Sony, Pebble, Motorola, Apple, Google, Mykronoz or now even Samsung they all seem to be involved in making people want a SmartWatch.
Over in Berlin at the Samsung Unpacked event the Galaxy Gear SmartWatch has just been launched.
The Galaxy Gear seems to be a next generation of SmartWatch with specs rivalling cheaper phones. Here are the specs
800 MHz processor
1.63 inch (41.4mm) Super AMOLED (320 x 320)
36.8 x 56.6 x 11.1 mm, 73.8g
1.9MP Camera
Evernote app
Here is the full press release if you like that sort of thing.