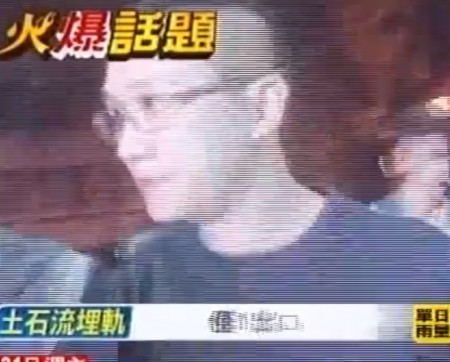 Right now HTC are going through a bit of a relaunch. Their new advertising campaign features Robert Downey Jr. and they're trying their best to put the multiple management resignations behind them. Now, though, there's another problem to deal with.
Some top staff members appear to have leaked company details and have been arrested in Taipei. The five employees include Vice President of Product Design, Thomas Chien, and Research and Development Director, Wu Chien Hun. Both are in custody currently as their offices are searched as part of an investigation.
According to reports, Thomas Chien, Wu Chien Hung and Design Team Senior Manager, Justin Huang, were planning to set up a new design company called "Xiaoyo" and were claiming commission fees for parts of the HTC One design which they would then split between themselves. Apparently HTC Chair, Cher Wang, has asked the Taiwan Investigation Bureau to investigate after finding that files related to the new HTC Sense 6.0 UI were being leaked via email to external clients.
HTC have told Engadget that..
The company expects employees to observe and practice the highest levels of integrity and ethics. Protecting the company's proprietary and intellectual properties, privacy and security is a core fundamental responsibility of every employee. The company does not condone any violation. As this matter is currently under investigation by the relevant authorities, we therefore refrain from further comments.
Video, complete with lots of graphics, below…
Via – China Times