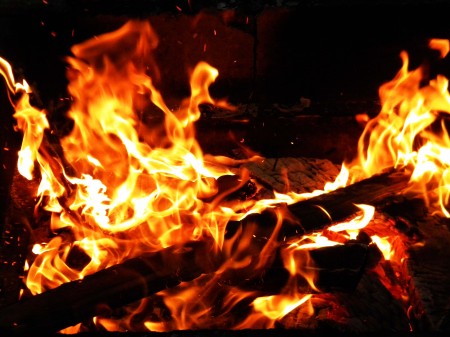 Something really bad is happening at HTC. The America office is rapidly emptying as Directors, Vice Presidents and Managers depart with alarming speed. We already know that the following people have left or are reported to have left..
– Eric Lin, Product Strategy Manager
– John Starkweather, Director of Digital Marketing.
– Jason Gordon, Vice President of Global Communications.
– Kouji Kodera, Chief Product Officer
– Rebecca Rowland, Global Retail Marketing Manager
Now TechCrunch are reporting that HTC Senior Vice President of Global Marketing, Greg Fisher, actually left the company some months back and is now working at Amazon. The site also seems to confirm what we've heard earlier, with huge and unpopular changes being made..
What we're hearing suggests that the company is facing a lot of internal turmoil and politics, which is frustrating employees across the board.
Sadly, it doesn't end there. Lennard Hoornik, HTC Asia CEO, is said to have left today, as has Elizabeth Griffin, Head of Global Digital Service. She is heading to Nintendo.
Meanwhile, Jason Dunn, Senior Manager of Communities at HTC, has just posted a tweet …
It's raining today where I am, both metaphorically and physically. Weird day.

— Jason Dunn (@jasondunn) May 22, 2013
By my reckoning, HTC have lost eight people at the very top of the company structure. These people are jumping ship fast. I can only imagine that there's a massive and harsh restructuring going on, but right now, right at this moment, it's not what the headlines should be reading.