OPPO like teasing us on bank holiday weekends. The bank holiday at the end of May was when they launched the Find 5 in Europe. This bank holiday they're asking for suggestions as to what to call their mysterious back side navigation (you can see why!).
Not only that, but some actual real photos of the device have leaked on Weibo (the Chinese microblogging site where we first found out about the N1) and evleaks.
Let's deal with them first: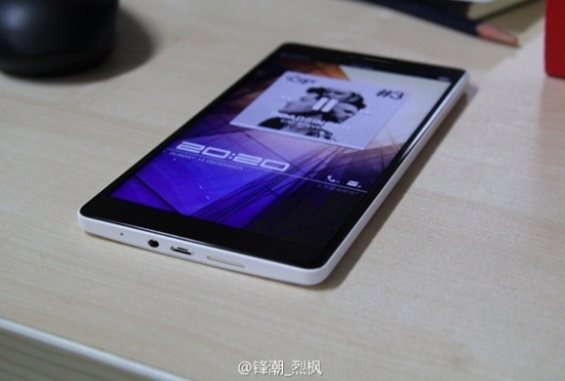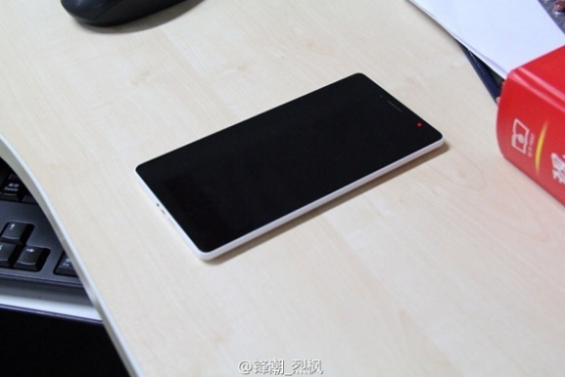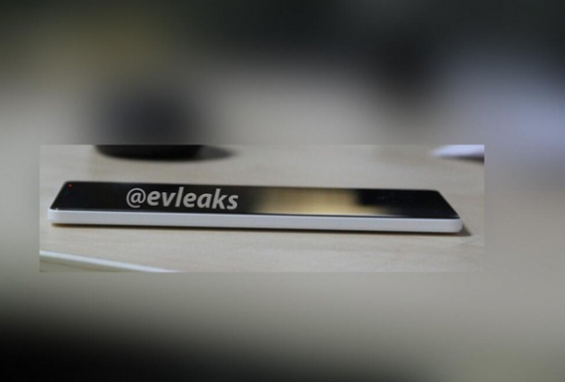 Notwithstanding the family similarity with the Find 5 (and the Nokia 520!), there are a couple of very notable things in these photos:
The original 'N-Lens' drawings we saw looked something like the sticky-outy cameras as seen on the Samsung Galaxy Zoom and Nokia 1020; this clearly isn't the case.
Secondly, there doesn't seem to be any capacitive buttons, as seen on the Find 5.
Point two didn't seem very interesting to me either, until I thought a little bit harder – thinking is not something that comes naturally to me, so I may have over thought it, but bear with me…
There is a trend at the moment for high end devices to become Google Editions, as seen with the Samsung Galaxy S4 and HTC One. Neither of these phones were designed with this in mind, however, and both have the awkward situation of what to do with their 'extra' buttons that aren't catered for in stock Android. Couple this with the fact that the head honchos at OPPO recently visited the Googleplex and that the new R819 has the option of running stock Android and my over-active imagination sees a Google Edition N1 on the horizon.
I may be proved wrong, an the lack of capacitive buttons could well be explained by the back scratching teaser they've posted on Google+ which depicts a finger moving up and down and side to side on the back of an N1.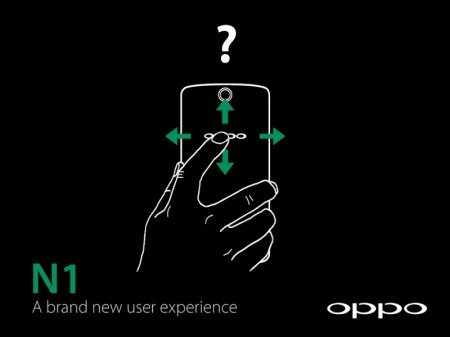 The question they pose is what would you name their back touch panel?
This is a bit of a tricky one, seeing as it's not clear what it does, but it looks to me like a homescreen/menu navigation tool, and maybe a volume/brightness control – not a replacement for capacitive buttons.
Okay, enough conjecture from me. The fact is none of us really know much more than there are some intriguing photos and teasers going round and we won't find out much more this side of September. It's fun though, right?