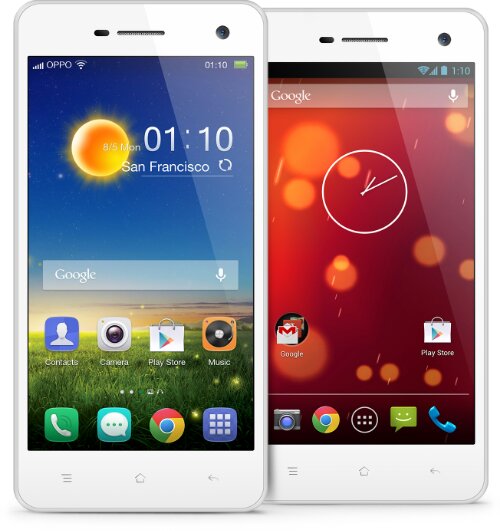 Earlier on today Oppo announced the R819 which looks to take on the Android mid range market. Oppo Style, who are the European distribution company, have the R819 up for pre order already, at a rather tempting price of €269.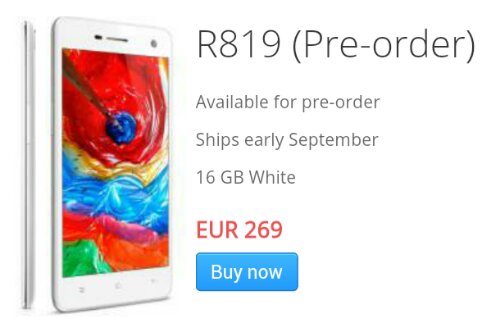 An interesting thing though is that even the pre order page mentions a stock Android option, which seems to be an alternative ROM to you can flash.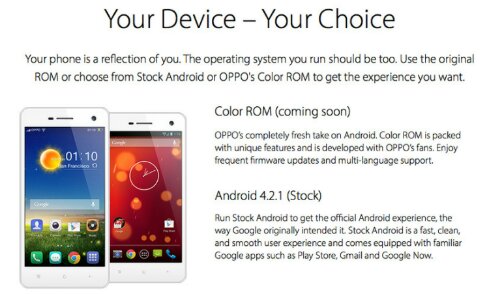 So if you're interested head over to the pre order page here.