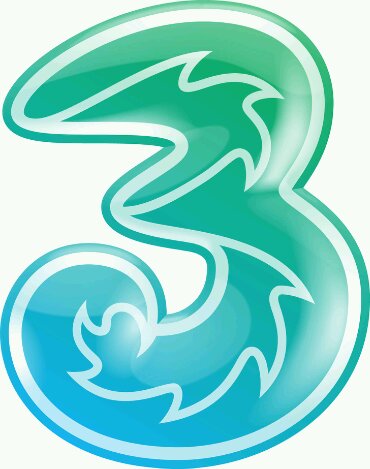 We've seen a lot of noise from O2 and Vodafone about their new 4G plans and value-added content recently. Meanwhile, EE have taken to Twitter to ensure that everyone knows just how much of a head start they have.
All these networks have one thing in common though, and that is the additional cost to switch from 3G to 4G.
It's assumed that this "premium" is just for the privilege of having the slightly faster internet speeds.
However, some months ago Three promised that they wouldn't be doing this. They told us that there'd be no additional costs and no new contracts to sign.
Today they've got in touch reaffirm this statement, which can only be good news for present and potential Three customers. A Three spokesperson tells us that…
We're on track to launch in Q4 and we will offer 4G at no extra charge. When we switch on our 4G network well over a million of our customers will already have a 4G device, so they will get automatic and hassle-free access in 4G areas without the need to change plans or sim cards.

Everyone on Three with a 4G device will be able to enjoy our 4G services as we roll out the network across the country to add capacity to what is already the UK's fastest 3G network.
So, if you're on Three now and have a 4G capable device, here's what you need to do to get even faster speeds. NOTHING.
Well, that seems fair enough to me, but I'd absolutely love to hear your thoughts on this. Have you already gone 4G? Do you mind paying extra or are you glad to hear that Three will be approaching things differently? Add your comment below.