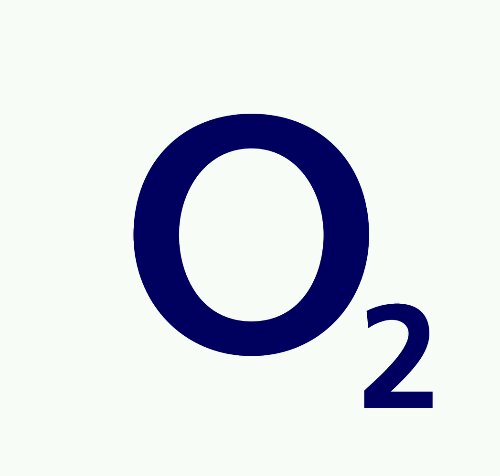 Well, better late than never, O2 have taken the wraps off their 4G pricing. There's a heavy emphasis on content once again and, ijust like Vodafone, they'll be dishing up music and sport content to 4G customers.
The new 4G tariffs, which are detailed here, include SIM-only deals for £26 per month. That'll get you 1GB of data, but if you want to crank things up a notch up can fork out £36 a month for 5GB of data. Don't forget that this doesn't include a phone though. If that's not enough data then you can buy bolt-ons – £6 for an additional 500MB and £10 for 1GB extra.
If you want a phone and the ability to switch to the latest device whenever you want, the O2 Refresh plans start from £22 a month for 1GB of data, with £37 per month getting you 8GB. You can then add a monthly charge on top for a phone. That'll range £10 to £25 depending on the device and how you choose to pay.
O2 are also offering a 90 day "happiness guarantee". If you're not happy within those 90 days, they help you switch to a 3G plan and will cough up £15 credit to.
As yet they've not yet launched their 4G Pay&Go and mobile broadband tariffs. That'll come before the end of the year.
All O2 4G customers will receive a minimum of 1GB of data as standard and, if you get an O2 4G deal before October 31st October, you'll get 5GB from £27 a month (3GB as standard) and 8GB from £32 a month (5GB as standard).
Full details below..