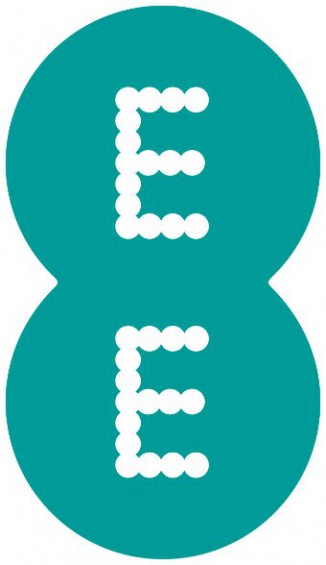 Today has seen EE (formerly Everything Everywhere who were formerly T-Mobile and Orange) release their interim 6 monthly results which takes them to the end of June 2013.
Main story here, they ain't half bad.
With turnover of £3.2bn and pre tax earnings of £734 million, EE seem to be making some headway as well as rather a lot of money.
On top of that, they seem to be gaining customers like nobody's business as they have now announced that they have a total of 687,000 4G customers which is up from around the half a million that they said they had at the beginning of June.  That is a pigging lot of customers to pick up in one month.
Olaf Swantee, EE Chief Executive said:
Today's results demonstrate our success in building our new brand and differentiating our network to drive commercial momentum while continuing to deliver cost savings to increase our margin performance. We've doubled the rate at which we're adding 4G customers and doubled our 4G speeds across 15 cities to deliver the world's fastest network for our customers – indoors, outdoors and on key commuter routes.
What isn't being shouted is that customers that are moving to EE's 4G network from their existing 3G contracts are making them approximately 10% more than when on their previous tariffs.
Whilst the results are strong and EE are looking on track to meet their target of 1 million 4G subscribers by years end, what will be of interest is the competition that is due to launch later this year.
With Three, Vodafone, BT and o2 all due to launch their own 4G offering in the coming months, competition is about to hot up in the mobile world and the imminent launch of a new iPhone will surely fuel demand for 4G across all networks.
So, whilst the folks at EE are as happy as a pig in muck at the moment, the next few months could become significantly harder.