EE have sent a press release out this morning confirming that they're 4G network has now passed the 500,000 customers. They are well on their way to hitting 1 million by the end of the year – a goal set by the company themselves.
EE also highlight a few other things, including the introduction of new shared plans and PAYG mobile broadband in the coming weeks. There's also an update on the double speed rollout and how the business side is performing.
PAYG has long been missing from the portfolio since the company launched 4G 7 months ago, and with the introduction of PAYG broadband this will let potential new customers try out the service before signing up to a contract.
Something also impressive to see was the 98% 4G coverage by the end of 2014. With 55% of the population already covered, the network rollout is operating at full steam as the company looks to get maximim returns on their early start in the 4G race.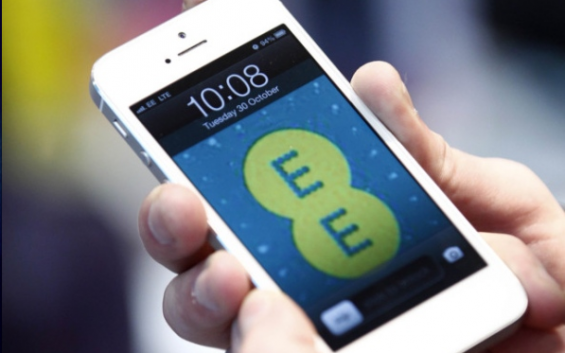 We have also heard just now that UK retailer Phones4U are backing this rollout of double-speed 4G from EE and in a statement have said
"It's great to hear that EE is launching 'double-speed' 4G. 4G has the potential to be a real enabler for consumers, to bring content to life and challenge the way people view their phones. We believe the industry needs to work harder to demonstrate the tangible benefits of 4G to customers beyond cost and speed to focus on the enhanced experience it can offer. The retail environment is vital for this and at Phones 4u we're working on building this into our sales process so customers have the opportunity to ask questions and see for themselves, before they buy, what a 3G or 4G experience will be like." 

Tom Shorten, Customer and Strategy Director at Phones 4u.