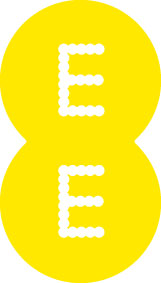 Hey you, yes you!! Do you live in Aldershot, Basildon, Basingstoke, Bracknell, Hitchin, Horsham, Leatherhead, Letchworth, Stevenage, Warrington or Weston-super-Mare? Well listen up, because you're getting 4G right now.
These additional locations mean that 85 towns and cities across the UK are now bathed in superfast mobile broadband speeds.
4G already reaches more than 55% of the UK population, and that's only taken 8 months to do. EE will be launching double-speed 4G this summer, although we think that we've already seen it in action.