Our friends over at Clove and now Expansys have got stock of the Nokia Lumia 925 16GB in white. It's the SIM free version so you can use it on any network you want.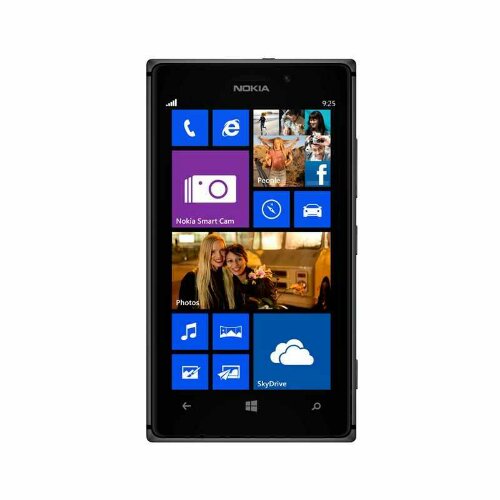 The Lumia 925 is available for £480 Inc VAT here and now at Expansys for £499.99 Inc VAT and delivery here.
We're recently got our hands on the 925 read about it here.