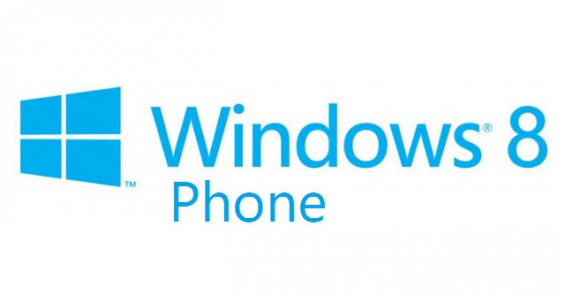 Microsoft have begun to reveal details regarding an upcoming update to Windows Phone 8.
The launch of the Nokia 925 bought with it an announcement that the new device would be running Windows Phone 8.1
In a blogpost about the new Nokia, Microsoft have detailed some of the changes that they are making.
The update is due to start rolling out this summer and some of the highlights are:
Support for FM Radio

Xbox music improvements including the ability to select, download and pin tunes
Better availability of Data Sense for carriers
Addition of CardDav and CalDav, Google's new sync protocols for calendar and contacts.
According to the blogpost, there are hundreds of other minor improvements that are not individually listed.
No set dates for availability have been given however when further details become available, we here at Coolsmartphone will bring them straight to you.