Nokia have just announced the brand new Lumia 925 to the world here in London and we are going hands on with it in the next few minutes.
The Lumia 925 has an impressive set of specifications for the new Nokia flagship phone and this carries on from the success of the Lumia 920 which was well know for it's amazing low light camera, however the bar has been raised again with the 925.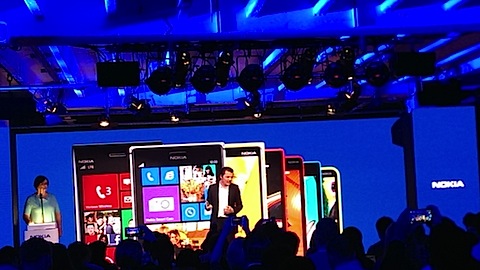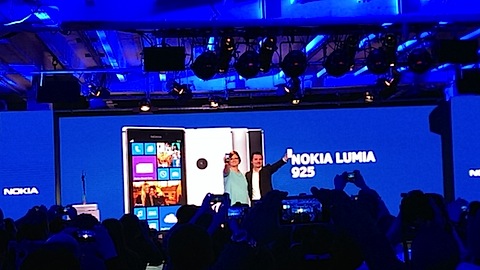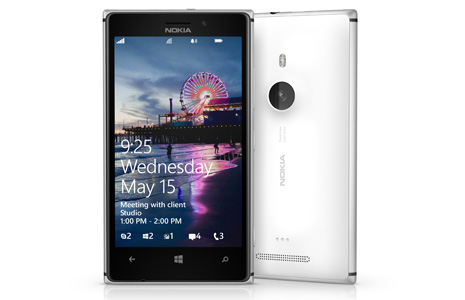 [yframe url='http://www.youtube.com/watch?v=0iCu9JrWhww']
Here are the full specs
4.5 inch AMOLED Clear Black Display
Aluminium Unibody
8.7 Megapixel camera
Dual LED flash
Windows Phone 8 OS
Wireless charging (with separate back cover)
1.5Ghz Dual Core processor
16GB storage
LTE
2000mAh battery
We are expecting most if not all UK operators to pick this up so look out for their announcements throughout today.
We are going hands on with the new Lumia 925 right now so check back for much more content today from the Nokia event in London
Launching in June.
Post Updating……..