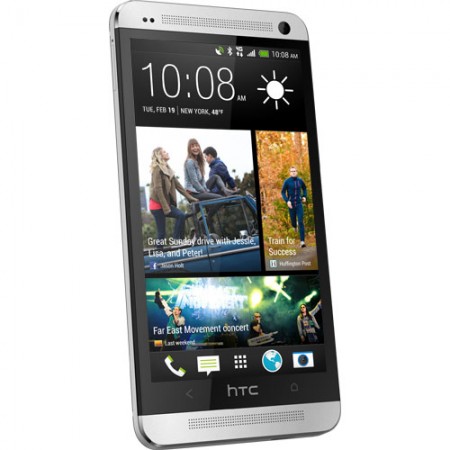 Along with delivering a developer edition of the HTC One uberphone (yes, its the 64Gb version; yes, there's only a U.S. site currently up for buying one; no, the UK HTC site hasn't got it, and yes, the developer edition can only be bought in dollars from when we last checked) which is already network and developer unlocked, HTC continued its full-frontal assault to get back to the top of the Android smartphone pile by releasing the source code for its newest handsets.
 Running through the list of its available devices, the list is quite extensive. The One, the Droid DNA, J Butterfly, and all the UK variants of the  One X (the original One X, the One XL and the One X+) now have source code available. Even the One S, one of the most under-rated handsets in our opinion has not been left out.
Why is this so interesting? It means that makers of custom ROMs can now legitimately access the source code and modify hack develop as they see fit. Blinkfeed annoying you? Someone will inevitably find a way to strip it out. Don't like the Sense UI? Wait until the whizzkids at CyanogenMod get a hold of it and start developing a stock, or arguably better than stock* experience. All that shiny hardware with a kernel as tight as can be would be a wonderful thing to have in the hands.
*its pretty darned good.
Bear in mind this is a marked contrast to some of the developer communities current attitude toward the forthcoming Samsung Galaxy S4. Samsungs traditional reluctance to releasing its source code, especially for handsets utilising the Exynos processor doesn't look to change any time soon.
Sourcecode can be found here. When Cyanoged Mode finally does drop for those aforementioned new devices, you'll be able to find them here.