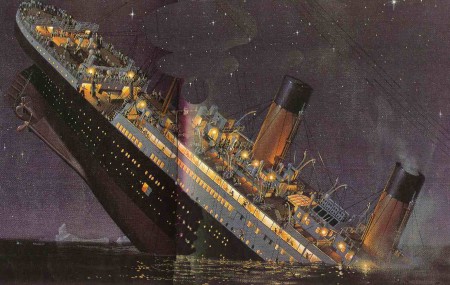 If you thought the One would be… One handset to turn HTC's profits around, you'd be wrong so far. Bloomberg has recently reported that the Taiwanese companies woes still haven't ended with a new record low of NT$85 million (£1.83 million). Just to put things into perspective, this is its 6th straight quarterly decline.
The current outlook doesn't look good at a 98% decline over their last report, especially when the average estimate by 19 Bloomberg analysts thought the company would have posted revenues of NT$600 million (about £13.5 million). Of course, the biggest factor by far has been the delay in getting the HTC One to market. Now that they've finally succeeded, and the One is starting to show up in both shops and people's hands, it remains to be seen whether they can sell enough handsets to make an impact before the Samsung's Galaxy S4 ships. Most reviews have rated it highly, but the fact that shipping dates slipped by at least a month due to problems with sourcing components for its new ultrapixel camera (remember the one with bigger pixels that allow more light in?) makes the upcoming fight for it to gain relevance that much harder.
"These numbers show the production shortage really is that bad, and my sense is that it won't get much better in the second quarter because many of those issues continue," said Dennis Chan, an analyst at Yuanta Securities Co. in Taipei, who recommends selling the stock. "For smartphones, timing is everything and the delay means they lose that timing."
The Chief Marketing Officer Benjamin Ho, who came on board in the back end of november this year advised about the companies struggle, with production volumes for the camera ramping up through to the end of April. It won't help matters that HTC is now being treated as a tier 2 customer when it comes to ordering RAM.
Still, they have the First releasing soon, and the long rumoured M4 could help turn things around. HTC has always posted up a profit since it listed publicly in 2002. Lets hope this particular ship is still floating next year.
Source: Bloomberg