HTC and Facebook have today announced a joint device called the HTC First and is all based around the best Facebook experience with high quality HTC hardware we have come to expect.
The HTC FIrst offers Android JellyBean 4.1, a dual-core processor, 1GB RAM, 4.2 inch 720p screen, 5 megapixel camera and LTE connectivity.
Interesting to see no word of storage at the moment but once we find this we will update this post.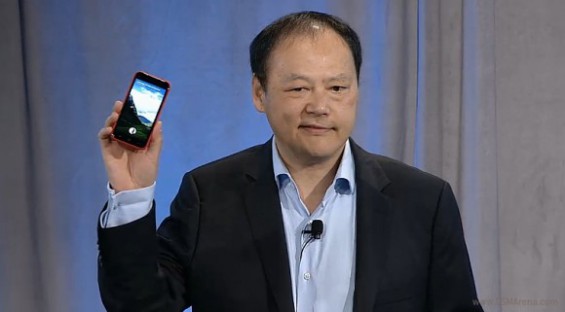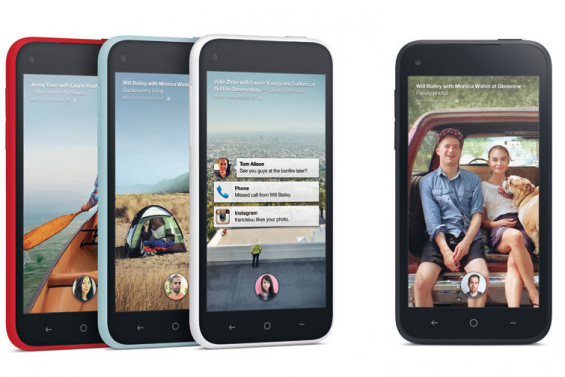 HTC have been quoted tonight as saying:
"HTC has a history of beautifully designed hardware that people are proud to carry, and the HTC First is an extension of that heritage. Facebook had many options for a hardware partner to deliver this first device, and by choosing HTC they have solidified our place as a design leader in the industry."
So far we have heard Orange and EE have snapped up exclusivity here in the UK on their 4G network which will allow super fast uploads of your photos to share with friends.
With the introduction of the First, Facebook have a new launcher for some existing Android phones called FaceBook Home and this will be available do download for selected phones shortly. Full press release below…