The Microsoft stand this year took a very different appearance. It's relatively small and carpeted, but has no logos, staff or products on display. The same can be said for the Android / Google stand, which is similarly sparse with a distinct lack of free drinks and snacks this year.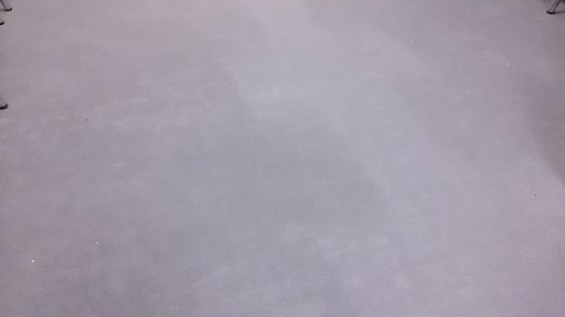 Yes, I'm joking, but Mobile World Congress really feels new this year. In reality Microsoft appear to have a number of Windows 8 devices sitting on the Nokia stand and the Android OS is ever-present in pretty much every handset you see and pick up, plus they've just collected the "Best Mobile Tablet" GSMA award for the Asus / Google Nexus 7. Speaking of those awards, Samsung have yet again won "Device Manufacture of the Year" and "Best Smartphone" for the Galaxy SIII. Nokia won "Best Feature phone" for the Nokia Asha 305 which, at least, proves that the company can still shift a lot of entry-level handsets.
I shouldn't perhaps be so hard on Nokia. Their stand is very busy, and there's still a huge amount of attendees visiting it daily. Their brand might have been dented recently, and the Windows Phone handsets continue to struggle somewhat against the huge opposition, but they're still here and they're still a force to be reckoned with.
Whilst the big players show off their latest and greatest phones and tablets (by the way, I was particularly impressed with the Xperia Z tablet, it's a fantastic bit of kit), the likes of Fujitsu and Doro are scooping up a section of those customers who "just want a phone that makes calls".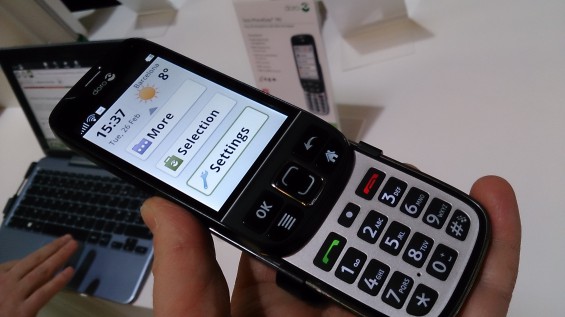 However, day three of Mobile World Congress is about to start, so keep an eye on our Twitter feed for all todays action.