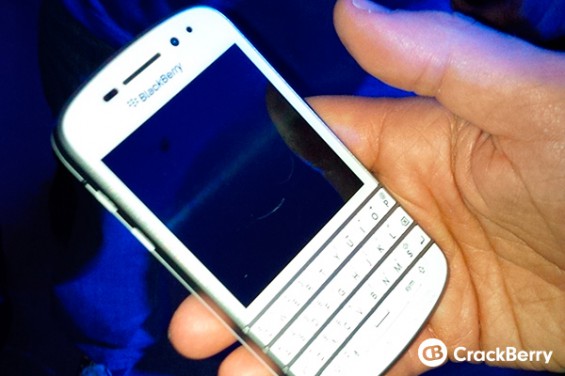 Yesterday we saw the Blackberry Z10 and a white Nexus 4. Not to be outdone, Blackberry also gave us a little teaser of the Q10 in white. Take that LG!
Whilst everyone else were crowding around the Z10 for their first look, Blackberry CMO Frank Boulben whipped a white Q10 as his own little exclusive.
Devoted Blackberry website Crackberry were on hand to take a couple of snaps of the new 3.1 inch touchscreen/QWERTY phone; the BB10 phone that's aimed at the more traditional Blackberry user.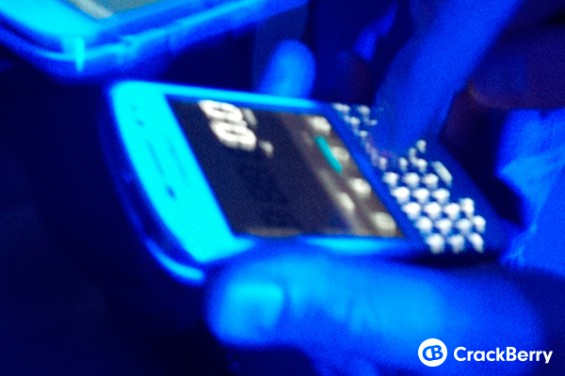 We don't yet know much more about this white version, but it's likely to have the same specs as the black one, as shown below.
Processor: TI OMAP 4470 Dual core, 1.5GHz
Memory: 16GB onboard, 2GB RAM, microSD card slot
Weight: 139g
Display: 720 x 720 Super AMOLED 3.1 inch
Battery: Li-Ion 1800 mAh