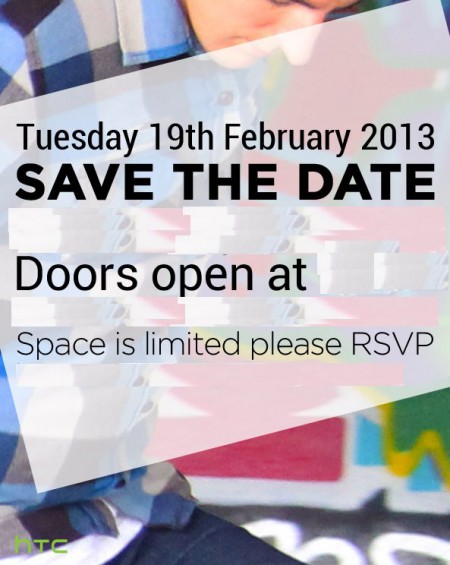 HTC is up to something. Barcelona and the huge Mobile World Congress event is now just weeks away. It's going to be bigger than ever and the competition to have your new phone hitting headlines is fierce. In those few days at MWC there's press release after press release, and it's easy tor your important news to get lost in the noise.
So this, we assume, isn't just a pre-brief by HTC. We've been invited to something on February 19th – several days before the Barcelona event. It could be the launch of the HTC M7, but it could be something else. This is a critical year for HTC. Despite launching a fantastic range of handsets last year (HTC One series), they've been hammered over the head by Samsung, and Huawei have started to grow quite significantly.
We'll be bringing you live blogging and instant news from the event on February 19th, plus we'll have even more reporters on the ground in Barcelona during Mobile World Congress.