The HTC M7 is one of those devices that stir up people's imagination. By that I mean hoaxers imaginations, as usual with the build up to a new flagship device being released we get to see lots of "leaked" photos and renders of the latest and greatest.
Android Police have got their hands on a few photos of what is obviously a new device from HTC and it looks like a cross between an 8X and a DROID DNA.
Don't forget though this could easily be an elaborate hoax like we saw with the Sony Nexus leak last year.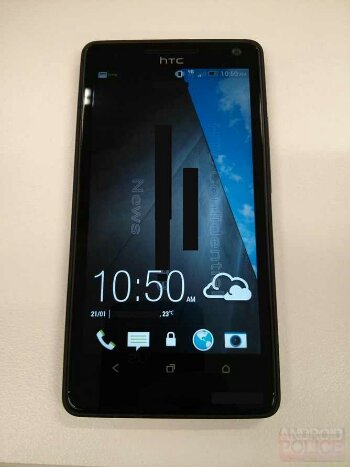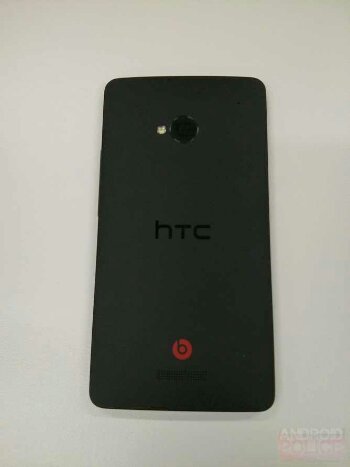 Spec wise the M7 is going to rival all of the other high end 1080p devices coming soon. We covered the rumoured spec the other week here.
I really like the look of this, I currently own an HTC 8X and I quote often think "if only it was a bit bigger" and "if only it had Android on it" so this look like my ideal device.
The M7 is also meant to bring with it Sense 5 which is meant to be a trimmed down version of Sense. Mainly to attempt to silence all of the people constantly crying about how they hate the Sense UI.
Again I shall say it, this is probably going to be officially announced at MWC in Barcelona in a few weeks and we'll be on hand to bring you the details then.
Source – Android Police