O2 and Vodafone have joined Three in announcing that they will be stocking the recently announced Sony Xperia Z.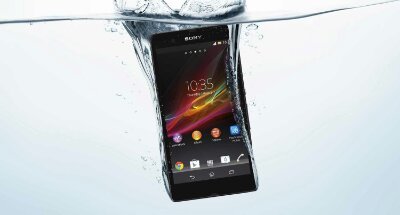 Neither of the networks  have yet announced any prices or a date for availability. So not really much info to go on as yet.
What we do really know is the spec of the Xperia Z. It is going to be amazing. Whether or not we get apps to take advantage of the 1080p screen is another matter. 🙂
Here are some of the key features…
5-inch display full 1080p
Android 4.1 (Jelly Bean) OS
1.5GHz quad-core Qualcomm S4 Pro
13-Megapixel camera
Sony have published a quick video showing the Xperia Z too…
http://www.youtube.com/watch?v=gWysHOjl95E
For me I'm looking forward to seeing how it compares to the amazing cameras found on the Nokia Lumia 920 or the iPhone 5.
No doubt as soon as we get prices we'll update the site.