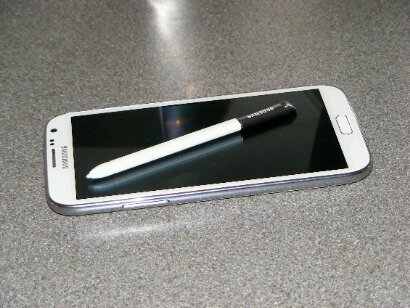 Got yourself a Samsung Galaxy Note II? You lucky little sausage. Go into your settings and check for an update because, according to Nigel Hoar, the new 4.1.2 update is baked and ready for err… eating.
The update leaked out a short while back, but this is the proper official one 'guv.
If you like the look of this phablet, have a read of our Samsung Galaxy Note II review.