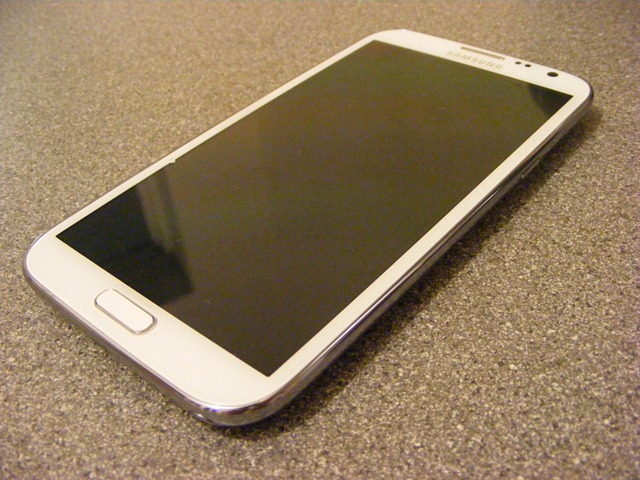 James Pearce once again told us of his love for the excellent Samsung Galaxy Note II yesterday and I must say that after my review here I pretty much share his views.
Well, it would seem that there is yet another reason to like Samsung's monster handset as a new firmware release was leaked online yesterday bringing the device to Android version 4.1.2.
The leak, first posted over at Sammobile brings the following new features:
Android 4.1.2 – JZO54K
New Additions in Notifcation Toggles
Notification Panel can now be customized
Brightness Slider in Notification Panel Can Now Be Disabled
Multi-View Can now be disabled
Browser Is Smoother Then Before
Status Bar has been changed from Grey to Black
Continues Input in Samsung Keyboard (Like Swipe or Android 4.2 Keyboard)
New Ink Effect On Lockscreen
New Group Cast Application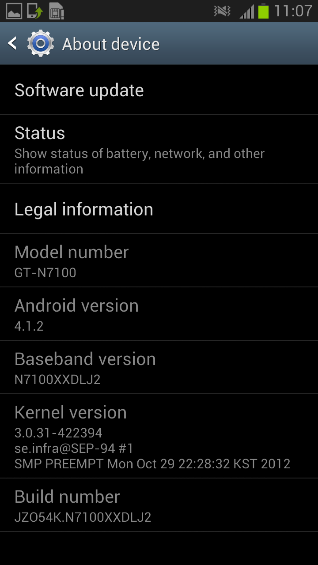 There may still be some bugs in the software as it is pre-release and as such is not available from Kies however the full download and installation instructions can be found on Sammobile.
Ink Effect Video
http://www.youtube.com/watch?feature=player_embedded&v=FdQ7aCzG9zk
So, if you are feeling adventurous and don't mind testing a little pre-release software, head on over to Sammobile and give it a go.
Don't forget to let us know how you got on in the comments below!!