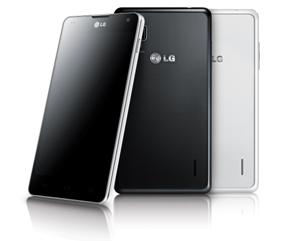 News is emerging of a possible successor to the LG Optimus G.
The device which can be described as nothing other than high end is said to contain the following:
1080p Full HD display
2Ghz Quad-core Qualcomm S4 Processor
Android 5.0 Key Lime Pie
2Gb Ram
The handset is set to be released in time to compete with Samsung's Galaxy S4 (rumoured of course) and the standout feature will be the display.
At 5 inches and with a full hd 440ppi resolution it is said to be 1.5 times clearer than the Retina display used in the current crop of iPhones and will be supplied by LG display.
If the rumours are true then LG are certainly looking to carry on making a bigger impact on handset market following the launch of the LG Nexus 4.
source: MK Business News