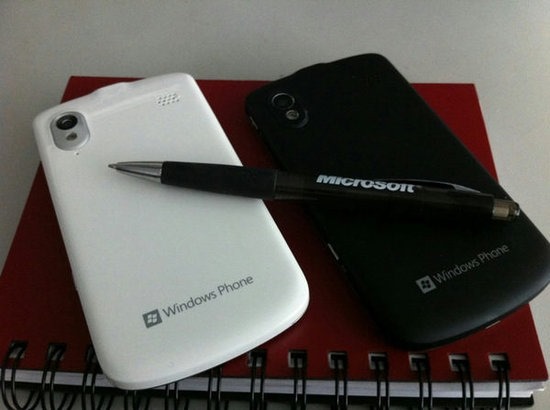 When it comes to massive phones Android have the market all to themselves, but not for long if ZTE have anything to do with it.
ZTE's marketing chief, Lu Qian Hao, has decided to tease us with what seems to be a huge Windows Phone. He tweeted the picture shown above on China's popular Weibo site, along with some specs:
5.9 inch screen
1920 x 1080 resolution (full HD)
DTS Audio Technology
A couple of things don't quite add up, however, as it's branded Windows Phone 7 even though he states it's going to be running Windows Phone 8, and even that doesn't support full HD resolution screens. Unless ZTE know better, of course.
The unnamed device is apparently scheduled for the first quarter of next near, which is bang on course for a Mobile World Congress launch at the end of February.
This is hot on the heals of the 6.1 inch Huawei Ascend Mate rumour, which was recently debunked, so lets hope this monster is real!
Source: CNBeta