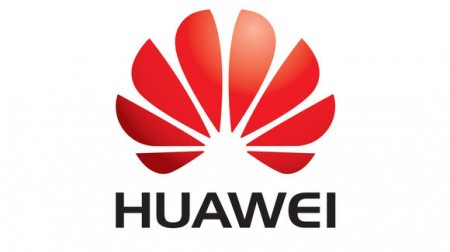 Huawei are quickly turning their reputation around from cheap and nasty to being an affordable alternative, with the Ascend P1 being a very good phone at a more than reasonable price. Well they're now gunning for the big boys.
When I say big, I don't just mean market leaders, I mean big phones. Oh, and when I say big phones, I mean ruddy great beasts!
The story of the leaking of these specs is really quite odd, because it comes from a Chinese Olympic medallist who's used this "mystery device" whilst microblogging, but then provided a link to it on the Huawei Chinese website!
Currently The Samsung Galaxy Note II is the king of the really big phones, with its 5.5 inch, 720 x 1280 super AMOLED screen. But even this monster may be feeling rather inadequate soon, with the arrival of the 6.1 inch Huawei Ascend Mate.
Yes you read that right, the Huawei Ascend Mate is a 6.1 inch phablet that is currently in development by the Chinese based company. It's not just the screen that's huge though. With their own K3V3 1.8 GHz processor supported by 2GB of RAM and powered by a 4000 mAh battery that would be more at home in a milk float, we really are looking at boundaries being pushed in phone technology… Or are we?
When one steps back a second, all they're really doing here is making a small tablet. If Asus was to put some phone gubbins into the Nexus 7 then the gap would be bridged. That's not exactly revolutionary.
The questions as to whether there is a market here are: a) how big are your pockets? b) how big are your hands? and c) do you really want a device that's too big to be a phone and too small to be a tablet?
These are all questions that were levelled at the Samsung Galaxy Note when it was release, and it's answered them by selling very well. From a personal point of view though, the Galaxy Note and Note II are both that little bit too big. I have a 4.7 inch Galaxy Nexus and a 7 inch Galaxy Tab 2 as my daily drivers. Both do a great job at what they're designed for. I don't want my tablet to be a phone, and I don't want my phone to be a tablet.
No prices or availability are known yet, but I'd guess that we'll find that out at one of the trade shows early next year.
In my opinion, Huawei will have to bring more to the table with this than just big numbers, but what would make you buy a phone this size?
Source: http://www.weibo.com/yeshiwenwen