The Galaxy Note II is going to be a huge device. Not just in size but in popularity. The updated features and spec that it offers will no doubt attract many people to get one in the next few months.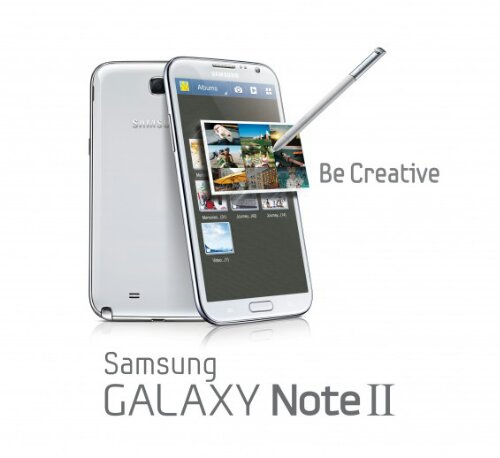 Samsung have posted a video on their YouTube channel showing a selection of the new features. Here it is:
http://www.youtube.com/watch?v=5DcgZum8M1o
I am unsure about the Galaxy Note II, at this stage I'm not sure if it's going to be a big enough upgrade to my current Note. Let's just see if the existing Note gets an update to Jelly Bean first.