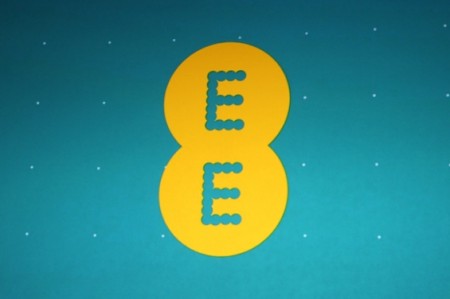 In a statement released today Olaf Swantee, CEO of the newly created EE confirmed that the 4G network will be put into action for general consumers on October 30th.
He said:
"We are delighted to announce that the official launch of our new customer brand, EE, offering the UK's first superfast mobile 4G and fibre broadband service, will take place on the 30th October 2012.

"This is a significant milestone for the United Kingdom, and for the people and businesses of our country who will now be able to enjoy the huge advantages of superfast 4G technology for the first time.

"We are very proud to be pioneering, innovating and leading our industry in launching 4G for our nation through our new EE brand."
EE is the first 4G provider in the UK and will launch covering 10 cities.  16 cities are promised coverage by the end of 2012 with 98% coverage achieved by 2014.
4G handsets have been made available from today from Orange and T-Mobile stores in preparation for the launch.
Have a look at our hands-on with 4G here.