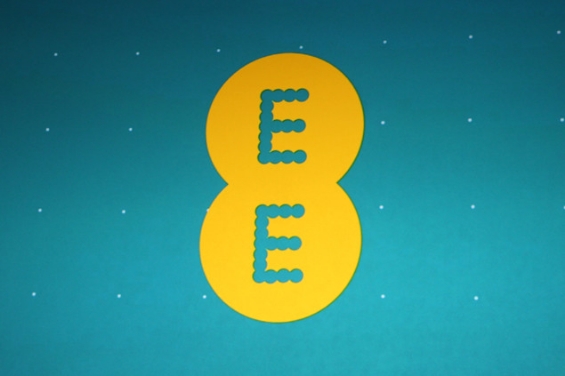 EE – the new brand created by the merger of Orange and T-Mobile and the first and currently only company to be able to offer 4G in the UK have today announced that the new 4G handsets are now available to purchase from Orange and T-Mobile stores, online and through telesales for both consumers and business customers.
From today the Samsung Galaxy SIII LTE, the HTC One XL and the Huawei Ascend P1 LTE are available to buy on Orange and T-Mobile 3G price plans, customers will then be able to move across to the 4G price plans on EE when they launch in the coming weeks.
Also announced is the launch date of the Samsung Galaxy Note II LTE which will be available from the 15th October.
Pippa Dunn, Chief Marketing Officer, EE said:
"We're delighted to now be offering our customers a range of 4G ready smartphones to choose from. Not only can they use their phones straight away on the UK's biggest 3G network, but they can also have the opportunity to be amongst the first to benefit from superfast 4G mobile speeds when we launch our EE brand".
These handsets are of course in addition to the LTE/4G ready iPhone 5 which has been on sale for a couple of weeks now.
The full press release is below:
EE ANNOUNCES ITS LATEST '4G READY' SMARTPHONES AVAILABLE FOR PURCHASE

· 4G ready Samsung Galaxy SIII LTE, HTC One XL and Huawei Ascend P1 LTE available on Orange and T-Mobile from today

· Samsung Galaxy Note II LTE also available from 15th October

· Orange and T-Mobile customers with a 4G ready handset can upgrade to an EE 4G plan when they launch in the coming weeks

3rd October 2012. London. EE, the UK's most advanced digital communications company, today announced its latest 4G ready smartphones are now available from Orange and T-Mobile stores, online and through telesales for both consumers and business customers to purchase.

From today, the 4G ready Samsung Galaxy SIII LTE, HTC One XL and Huawei Ascend P1 LTE will be available to buy on Orange and T-Mobile 3G price plans. Once the superfast EE brand launches in the coming weeks, Orange and T-Mobile customers with 4G ready handsets can then choose to move across to the new 4G EE customer brand or remain on the existing 3G network.

EE also confirms the addition of the Samsung Galaxy Note II LTE to its 4G ready smartphone range. The Galaxy Note II LTE comes with an advanced S-Pen, which, together with features such as Air View, S Note and S Planner, makes everyday tasks such as annotating documents and sending emails easy and intuitive. Featuring a 5.55" (141mm) HD Super AMOLED display, content can be seen clearly and vividly – plus, it's thin and light, making it easy to read and view content whilst on the way to work or at a business meeting. The Samsung Galaxy Note II LTE will be available from 15th October.
Pippa Dunn, Chief Marketing Officer, EE said: "We're delighted to now be offering our customers a range of 4G ready smartphones to choose from. Not only can they use their phones straight away on the UK's biggest 3G network, but they can also have the opportunity to be amongst the first to benefit from superfast 4G mobile speeds when we launch our EE brand".

For Orange and T-Mobile customers with 4G ready handsets who want to upgrade to a new superfast EE 4G plan when they launch in the coming weeks – or at any point in their existing contract – then the process will be made as simple as possible.

For more information, please visit www.orange.co.uk, t-mobile.co.uk or www.ee.co.uk