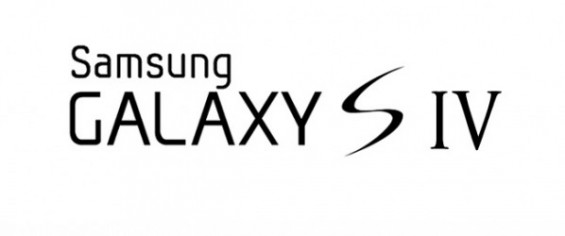 Samsung is planning to unveil the replacement to its flagship phone – the Galaxy S3 – at the Mobile World Congress in Barcelona this coming February. This revelation comes to us from company officials and local parts suppliers for Samsung in Korea.
An official from the firm who asked not to be identified said:
Samsung is ready to unveil the next Galaxy smartphone – the Galaxy S4 – at early next year's Mobile World Congress (MWC) in the Spanish city of Barcelona,
The expected release date is March at the latest, although Samsung are notoriously bad at hitting release schedules!
Assuming the suppliers are correct in saying this will be the Galaxy S4, we would expect to see something of a real beast in terms of hardware and performance. After all, the S3 is very impressive as it is! Let's hope it's not just another 'refresh' in the same vein as the HTC One X+.
Seeing as the S3 already has an LTE 4G version, it's unsurprising that Samsung's local parts suppliers said the company's new flagship smartphone will "definitely use" LTE networks. It will also be powered by Samsung's own in-house Exynos-branded application processors and quad-core chips. The S3 currently uses both the Exynos and Qualcomm's Snapdragon processors depending on the country.
On a topical note, one executive is quoted as saying:
Samsung is asking Apple to pay more to use its mobile application processors produced at its plant in Austin, Texas. The release of the S4 means more market share for Samsung as it is the only firm that can guarantee on-time delivery, output commitment and better pricing for mobile application processors.
The screen is expected to grow to 5-inches, taking it into the territory of the phablet market. A move HTC is making soon with it's DIx device, as we reported yesterday.
There have been rumours that the next major Samsung phone will incorporate a flexible screen, although there are thought to be production problems that are slowing development of the technology.
The final quote from the suppliers is:
Samsung wants to keep its one-year product schedule and the Galaxy S4 will be the first to match that strategy. The S4 will see some external changes but retain its popular rectangular shape with rounded corner concept.
Hmmm… "Rounded corner concept". I've heard it all now!
Samsung Display officials declined to comment on the new Samsung smartphone project.
Source: Korea Times