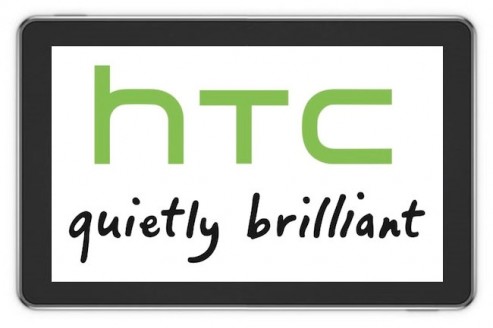 HTC are normally the trailblazers when it comes to pushing the boundaries of large mass market mobile phones. Remember laughing at the ridiculously big 4.3 inch screens on the HD2 and Desire HD? Then the big old Sensation XL stretched things again. But then came Samsung's Galaxy Note to make all other phones feel somewhat inadequate. So much so that they had to find a new word to differentiate it from the others: 'phablet' – neologism that makes me cringe, but it seems it's here to stay.
The Note hasn't had very much competition so far, certainly not from any of the big players. But it seems HTC are up for the challenge now. There have been rumours and leaked pictures of a black and red handset floating around the net for some weeks, but now an anonymous 'reliable source' has revealed some specs to back these up.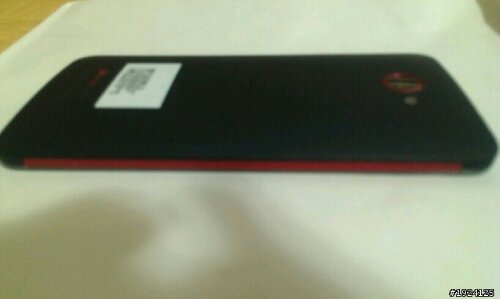 Known by the rather odd name of the HTC DIx (DROID Incredible X?), it is understood that the device will have a 5 inch 1080p HD display with a pixel resolution of 480ppi. Under the bonnet there will be 1.5GB of RAM, 16GB of internal storage and a quad-core Snapdragon S4 processor, although previous rumours suggested a dual-core Snapdragon S4 (it's quite common for 4G and non-4G devices to have different processors, which is one of many potential explanations for the contradiction). A nice addition is the inclusion of two alert notification LEDs – one on the front and one on the rear.
There's a lot going on at HTC at the moment, what with the imminent release of an upgraded HTC One (the HTC One +), a Windows 8 phone (the HTC Windows Phone 8X), and two new tablets, it looks like the HTC Press Event in New York on Wednesday could be a long one!
No prices or availability for any of the above have been divulged, and whether we'll even see all of these products is unclear, but if they're as high quality as the One Series is then we're in for a treat.