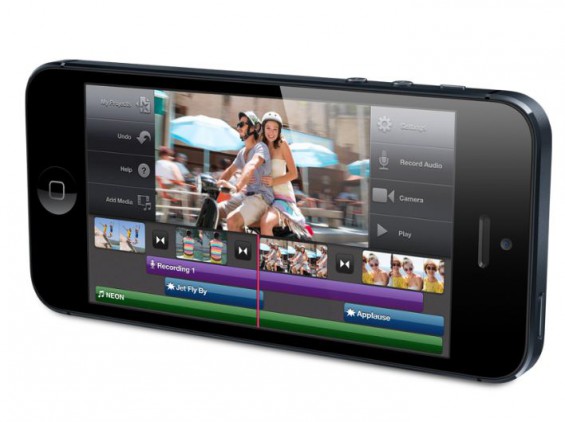 Three have just confirmed to us that they will make the iPhone 5 available from next Friday, September 21st.
To get more details on this new Apple handset, check out our iPhone details or dive into the pictures below.
No word yet on pricing, but we do know that the handset itself will £529, so you can probably expect around £36 per month.
Link – Three